Don't Starve announces Shipwrecked DLC
Single-player expansion due this autumn.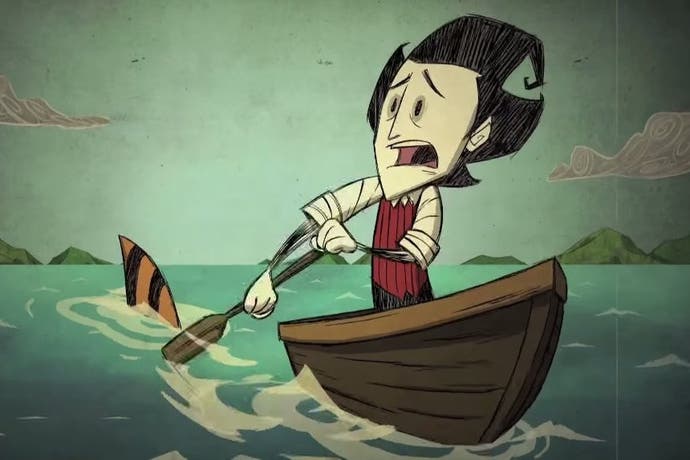 Don't Starve will be getting a new single-player expansion entitled Shipwrecked.
Due this autumn on PC, Mac and Linux, Shipwrecked is being published by Capy Games, the company behind Superbrothers: Sword and Sworcery, Super Time Force and Below
Shipwrecked will contain "new playable characters, biomes, creatures and seasonal effects."
No mention has been made of it coming to the PlayStation, Wii U or upcoming Xbox One versions of Don't Starve. When asked about this, Klei founder Jamie Cheng told Eurogamer, "We're focusing on PC / Mac / Linux right now. Once that's complete we'll look at other platforms, but no concrete plans yet."