Don't Starve: Giant Edition headed to Xbox One
Hungry for more?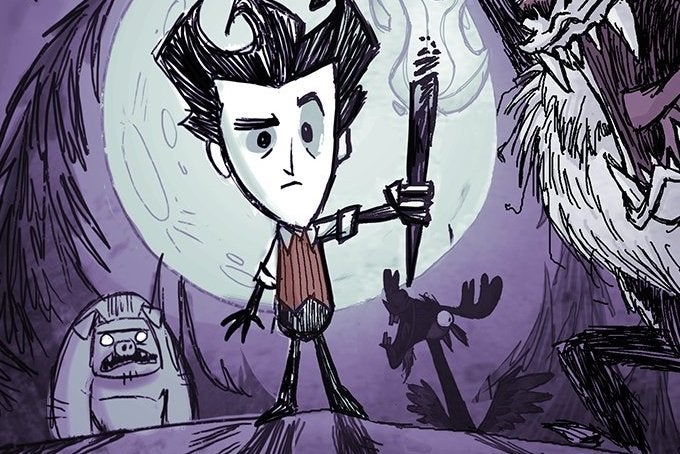 2D survival sandbox Don't Starve will also get a release on Xbox One.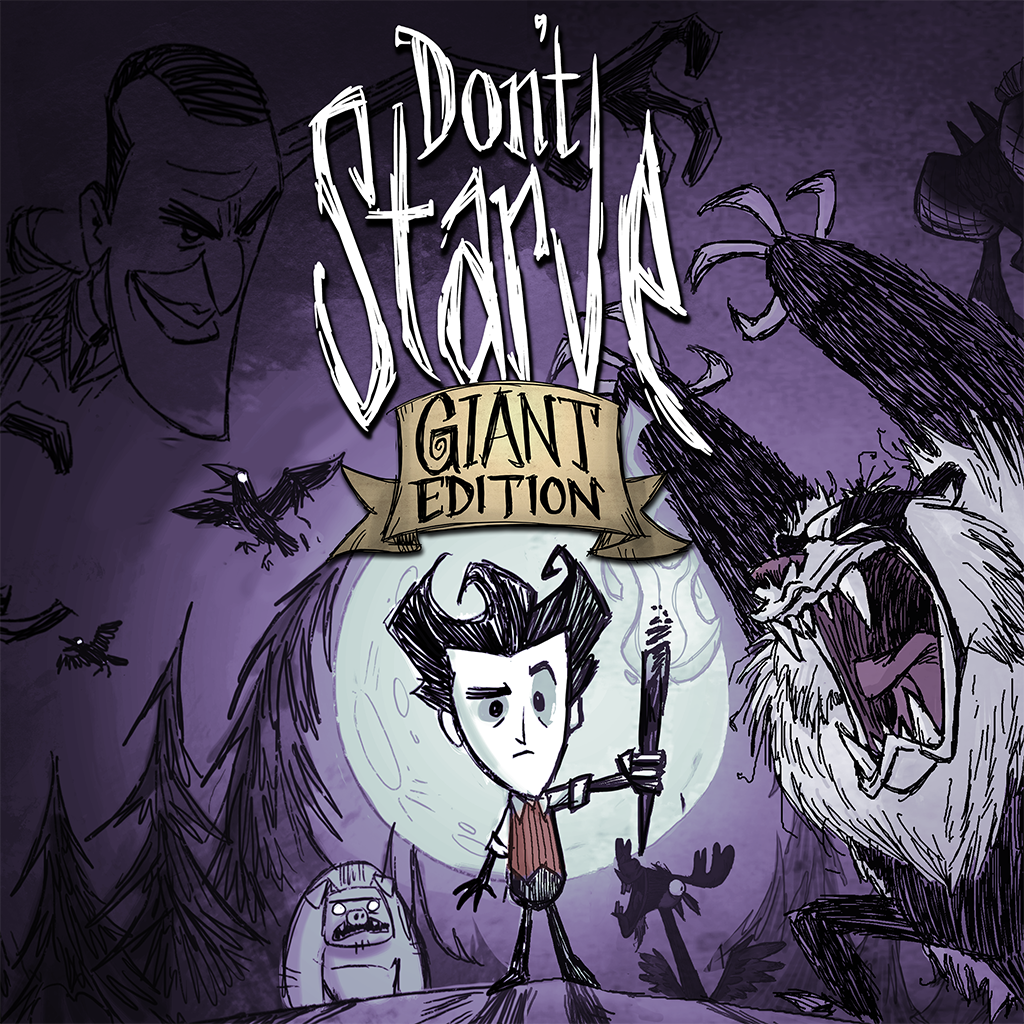 The game's Giant Edition was spotted by Lifelower on the German USK ratings board last night.
Indie developer Klei acknowledged the leak via Twitter shortly afterward, and said it would provide more information as soon as it had a release date.
The game's Giant Edition includes the Reign of Giants DLC, although Xbox One owners may also get a little something extra due to Microsoft's parity clause.
Fingers crossed that it will also include Don't Starve Together, the game's recent add-on which brought multiplayer features to the title.
"Don't Starve really isn't a game for everybody," Dan Whitehead wrote last year in Eurogamer's review, back when the game launched for PlayStation 4.
"It's never stronger than in its opening hours, and if it never quite recaptures that first heady whiff of discovery, it at least keeps you on the edge of your seat thanks to its punishing design, the stakes rising in tandem with your achievements."