Don't Starve Together to graduate from Early Access in two weeks
PS4 version still in the works.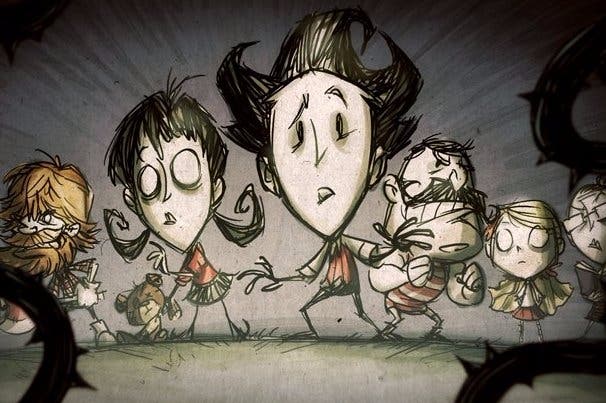 Don't Starve Together will ascend out of Steam Early Access on 21st April.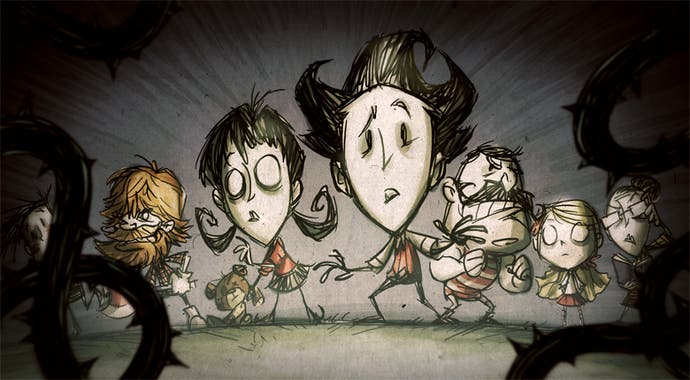 That's just the start, however, as Klei still has big plans for Don't Starve Together additions. For one, it's working on a free content pack called "Through the Ages" that's designed specifically for multiplayer.
"The focus of TTA is the evolution of your world over a longer period of time, and more variation between worlds," the developer explained on the studio forum. "I'd say this is going to take about six months to develop, but uh, I've been off before."
Klei also noted that it will add "better modding tools" and work on "improving the state of PvP and exploring the lore."
The developer also confirmed that Don't Starve Together is still in development for PS4. "Console development often takes longer than one would hope, but the good news is that we've been continually merging in the changes from PC, and the game is coming along well."
As for implementing the recent Shipwrecked expansion for the single-player game into Don't Starve Together, Klei said "We don't have any concrete plans right now. Shipwrecked was built without DST in mind, and we're going to need to evaluate how much is needed if we were going to do this. We would all love to go sailing with our friends!"