Documents appear to show PS3 Super Slim
Image sets tongues wagging on possible Gamescom reveal.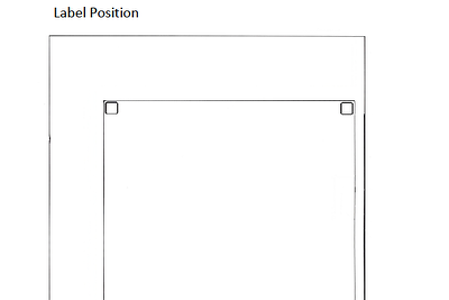 Documents have appeared that appear to show a PlayStation 3 Super Slim model.
Documents filed with the Federal Communications Commission (FCC), spotted by Japanese website Pocket News, reveal Sony Computer Entertainment's plan to release a new PS3 model, labelled the 4000 series.
We're currently on the 3000 series. Specifically, the CECH-4001x model is mentioned, and this could relate to a slimmer PS3, which Eurogamer has heard will be announced at German game show Gamescom next month.
The documents mention that "x" will be replaced by an alphabet denoting the different hard disk specification.
Buried within the various test results and charts is an image that shows the 4000 model with a new FCC label position. This image is above and, below alongside images that show the 3000 model and the original PS3 model.
Sony declined to comment when contacted by Eurogamer.
At E3 last month Eurogamer asked Sony executive Shuhei Yoshida whether Sony would launch a new super slim PlayStation 3. "Never say never," he teased.
Sony rebranded the PlayStation 3 in August 2009, when it announced the release of the new PS3 Slim at German trade show Gamescom. It is 32 per cent smaller, 36 per cent lighter and consumes 34 per cent less power that the previous model.
But that was nearly three years ago. With the PlayStation 3 now in its sixth year of life, and reports indicating the PlayStation 4 will launch late next year, there are rumblings that Sony may, yet again, revise the PS3 hardware with an even slimmer and cheaper model to take advantage of late adopters. Gamescom is, after all, right around the corner.
"We haven't announced anything new on PS3 in terms of hardware revisions," Yoshida told us. "We should never say never - hardware guys are always looking at ways to make things cheaper, smaller."