DICE and EA exec Patrick Söderlund departs
Sö long, farewell.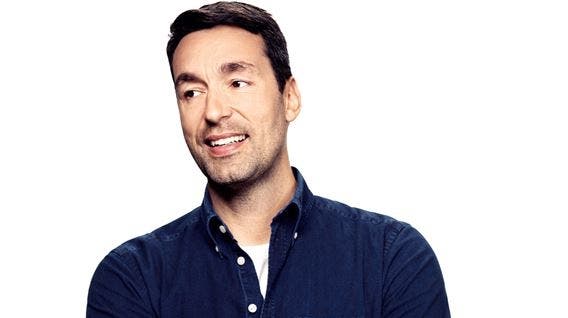 Veteran EA exec Patrick Söderlund is to leave the publisher after nearly two decades.
A familiar face during EA press conferences, the towering Swedish giant has held numerous senior positions in the company over his long tenure - most recently as its chief design officer.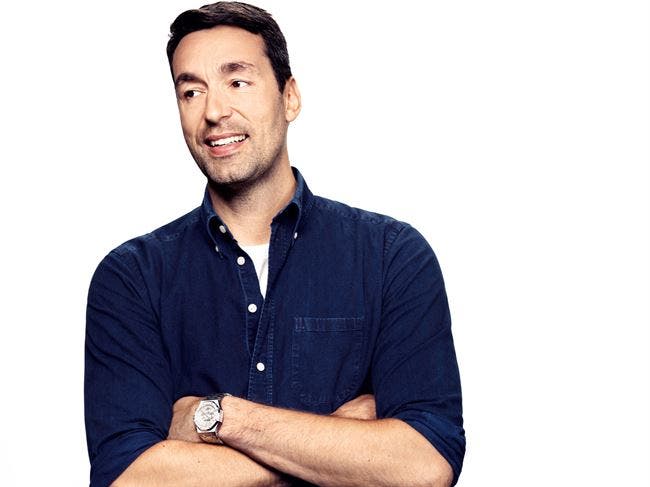 Before all that, Söderlund was previously CEO of DICE, the Battlefield, Star Wars Battlefront and Mirror's Edge studio which EA bought back in 2006, which is when Söderlund transferred onto EA's own management team.
The past two decades have seen DICE's Frostbite engine become the basis for all major EA games - a major achievement for Söderlund's former studio.
Over the past year, however, Söderlund has been buried in the controversy surrounding Star Wars Battlefront 2's loot boxes - their inclusion as a core gameplay mechanic, and the 11th hour intervention from Disney which helped reverse EA's decision.
There's no word yet where Söderlund will head next, or who will replace him. EA's statement on his departure suggests he will leave after a three-month transition period.