Diablo 3 free this weekend on Xbox Live Gold
The devil's bargain.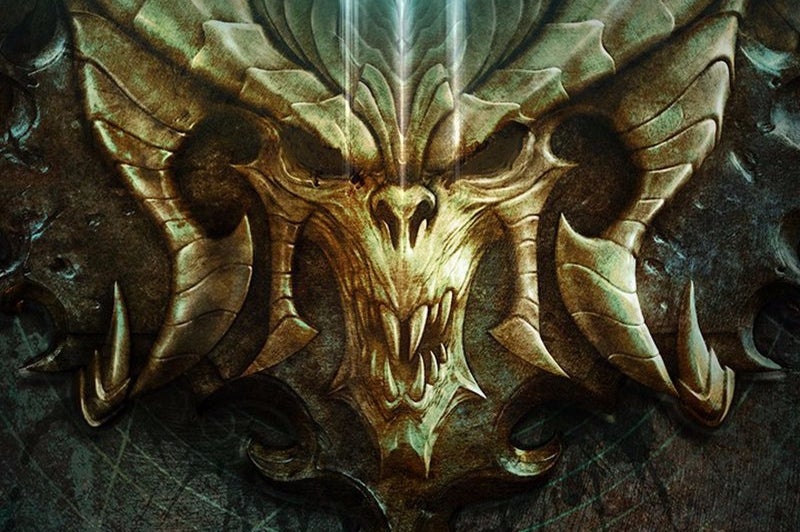 Diablo 3's Ultimate Evil Edition is available for free on Xbox One this weekend for Xbox live Gold subscribers, as part of Microsoft's Free Play Days promotion.
The Ultimate Evil Edition of the game includes the transformative Reaper of Souls expansion, which propelled Blizzard's action RPG from flawed classic to actual greatness.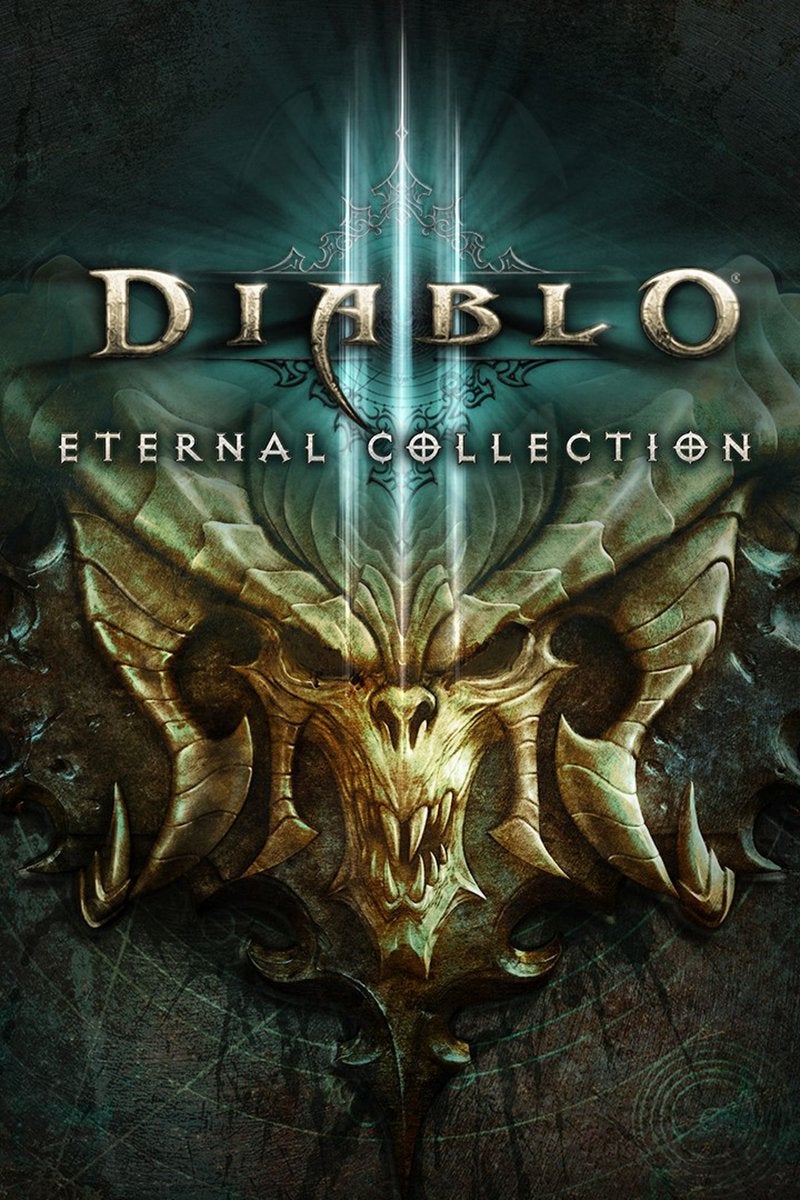 Also this weekend, the Diablo 3 Eternal Collection will be available to buy from the Xbox Store with a 35 per cent discount, reducing it from £60 to £39. This includes everything from the Ultimate Evil Edition, plus the recent Rise of the Necromancer pack which introduced the Necromancer class to the game. Saves are compatible, so you can use this to keep playing after the free weekend ends. Xbox Live will also keep any progress made and achievements earned during the free weekend if you decide to come back to Diablo 3 later.
Both offers are live now and will remain so until 8am on Tuesday morning, UK time.
Oh, and coincidentally (or not), a new season has just started in Diablo 3 - the 11th, but only the second to come to consoles as well. Seasons offer a fresh start and level playing field for players, with new seasonal heroes getting none of the shared gold and Paragon points you might have earned on your other characters - plus they also bring season-specific leaderboards, achievements, and rewards for progress. A fine excuse to start from scratch and do it all again, in other words.
I've always meant to get a Witch Doctor to level 70 as well. Maybe now's the time...