Deus Ex: Human Revolution lead was canned from starring in Far Cry 3
"It's like I'm losing work because Jensen is so popular."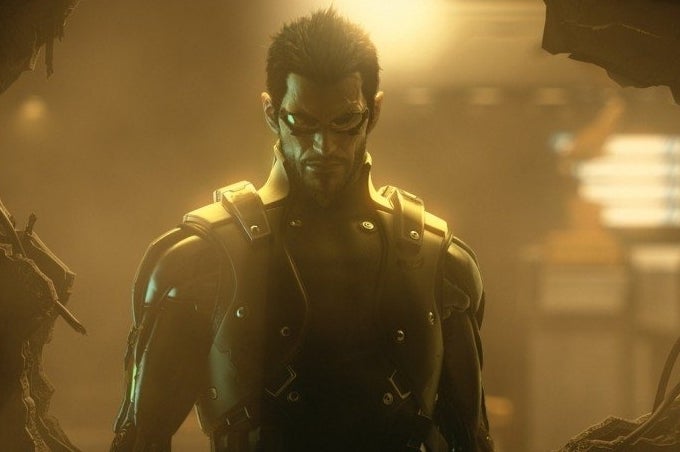 Deus Ex: Human Revolution's leading voice actor Elias Toufexis claims to have lost his starring role in Far Cry 3 due to the popularity of his Deus Ex protagonist Adam Jensen. As reported by Xbox360 Achievements, the actor said during a presentation at MCM Comic Con in London that he spent two years recording the voice of Far Cry 3 protagonist Jason Brody when publisher Ubisoft decided to cut him loose. The reason, Toufexis stated, was because Brody sounded too much like Jensen, a character that rose to popularity upon Human Revolution's launch in August 2011.
"There's a game called Far Cry 3, which I'm sure you guys know, where I had played Jason Brody," stated Toufexis. "When Deus Ex came out they replaced me." He added that Ubisoft effectively said, "We don't want people playing this game and thinking of another game."
"It's understandable, but my normal voice is what I used for that character too," he growled. "So now it's like I'm losing work because Jensen is so popular."
We've followed up with Ubisoft to verify his claims and will update if we find out more.
It looks like Toufexis and Far Cry 3 villain actor Michael Mando are quite chummy based on the fake interview sketch the pair created for the Canadian Video Game Awards earlier this year. Perhaps the actors bonded over their time spent collaborating on Far Cry 3?