Destiny to enter beta in July
It's too hot to go outside then anyway, right?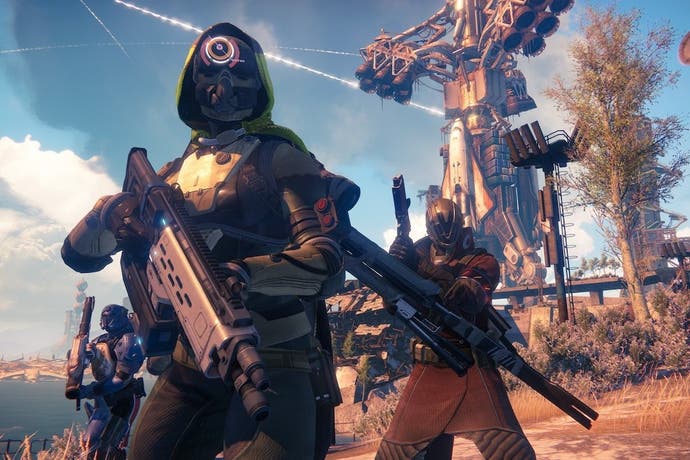 Bungie's upcoming persistent online multiplayer shooter Destiny will enter a beta in July ahead of its 9th September launch on PS4, Xbox One, PS3 and Xbox 360.
Publisher Activision spilled the beans on this early beta during a financial report for the first quarter of 2014, in which it exceeded its goals and acquired a GAAP revenue of $1.1 billion.
It's a good thing too, as the publisher noted earlier today that it's spending half a billion dollars on Destiny once one considers its promotion and marketing.
Will it be worth it? Eurogamer's resident Halo aficionado Wesley Yin-Poole seems to think it shows a lot of promise. For more on that, check out his hands-on Destiny preview and interview with Bungie from his visit to its HQ a couple of weeks back.