Destiny: Rise of Iron raid has its hard mode release date
Worth the Khvostov entry?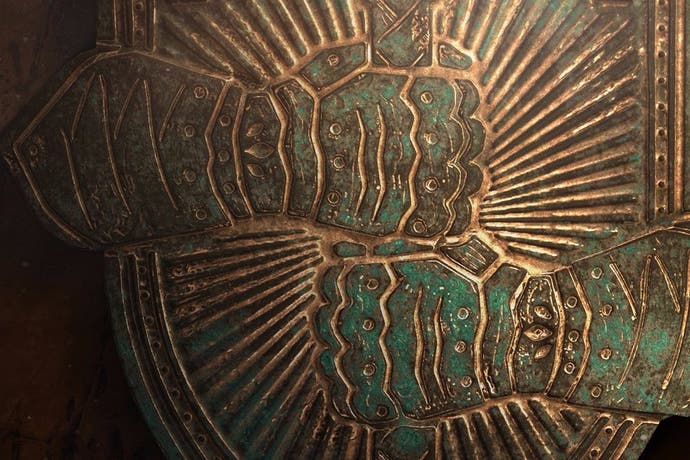 Wrath of the Machine, Destiny: Rise of Iron's new raid, launches its harder Heroic Mode in less than two weeks.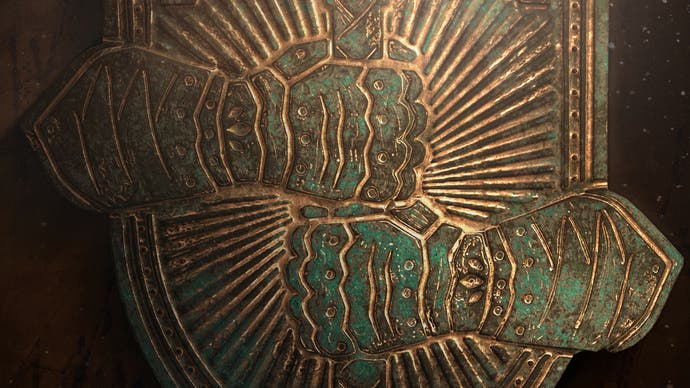 Raid boss Aksis and his friends will beef themselves up for a tougher fight from 18th October.
This version of the raid will award gear up to 400 Light, and is the only (so far) confirmed way for you to reach the new level cap.
That said, other activities may shift their gear levels up at this point (Trials of Osiris Lighthouse gear, for example).
Wrath of the Machine will be refreshed again at some point to introduce raid boss challenges, which up the difficulty of individual encounters but also up the amount of loot you are awarded.
For those looking to level up fast in anticipation of the raid's hard mode, Destiny is currently hosting its monthly Iron Banner tournament with decent legendary gear drops tied to your level.
Next up in Destiny are its annual Halloween event in November, and then Sparrow Racing and other additions in December. If you're struggling in the raid in the meantime, we hear you - Eurogamer has a lovely Wrath of the Machine guide.
All-in-all, Destiny: Rise of Iron is an uneven follow-up to last year's excellent The Taken King, although the current Iron Banner event is a temporary fix for the expansion's very real loot grind.