Destiny leak reveals raid gear from upcoming DLC
And a possible level cap raise.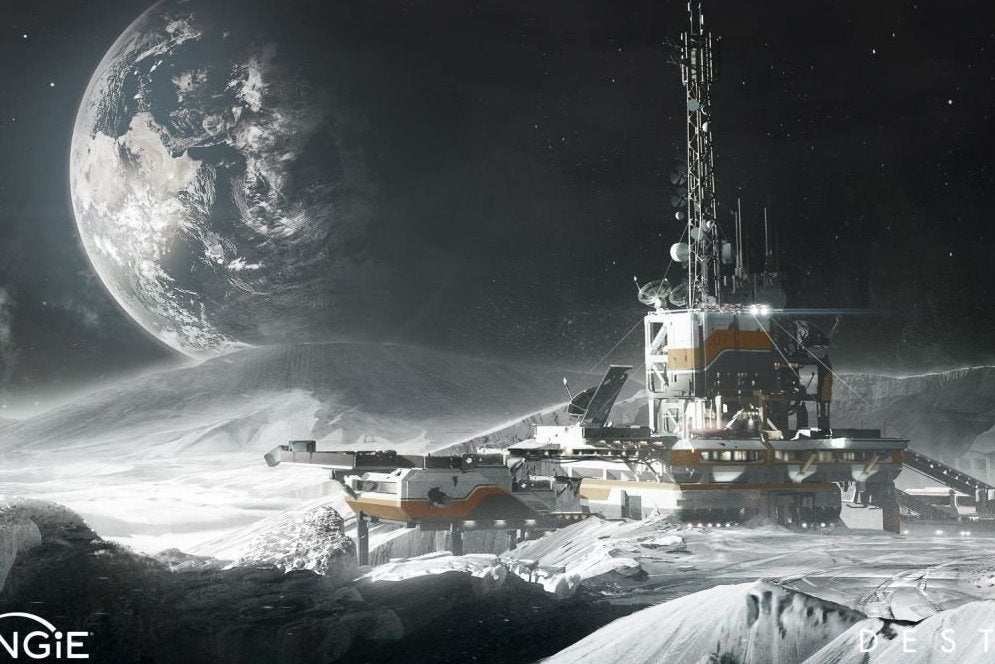 A fresh leak of Destiny details data-mined from the game's servers has revealed a new set of raid gear to be included in December's The Dark Below DLC.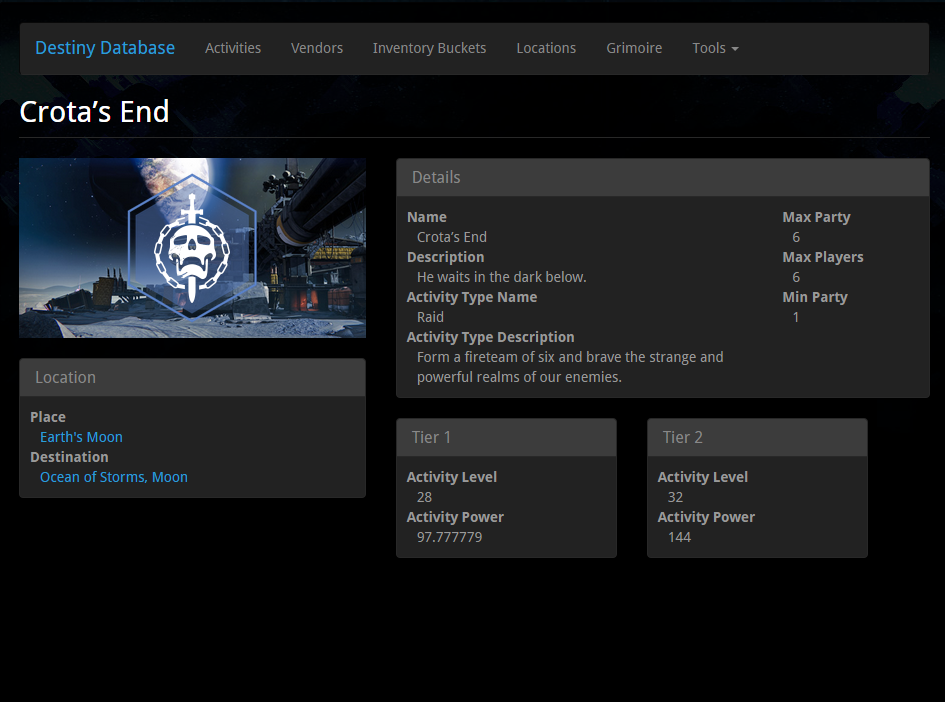 The new set of items, posted to DestinyDB and spotted by Reddit, includes a full set of armour for each of the game's three classes.
Item descriptions tie in to the Crota's End raid, an event that was revealed last month in an earlier DLC leak.
Intriguingly, mission data for the Crota's End event states that its more difficult Hard Mode version is designed for players at level 32. The current level cap is 30, suggesting at least a small increase will be included within the upcoming DLC.
Another new feature, a higher-level Strike playlist designed for those at level 28, has also been spotted.
Other new items tie into the new Trial event type. Completing the Trial of Osiris is linked to a new legendary hand cannon, emblem and this legendary, upgradable Sparrow.
The game's December The Dark Below DLC will be followed by another expansion, House of Wolves, due to launch next year. A number of future map areas have also been spotted and are already sneakily accessible.
An impressive 3.2 million people are playing Destiny every day, developer Bungie revealed this week, even after a month of release.
Here is the full Crota's End raid gear set:
Titan
Warlock
Hunter