Destiny 2 Trials of the Nine - Trials requirements, Trials loot and everything else we know about in the new Trials of Osiris
Everything you need to know for Destiny 2's version of the Trials of Osiris.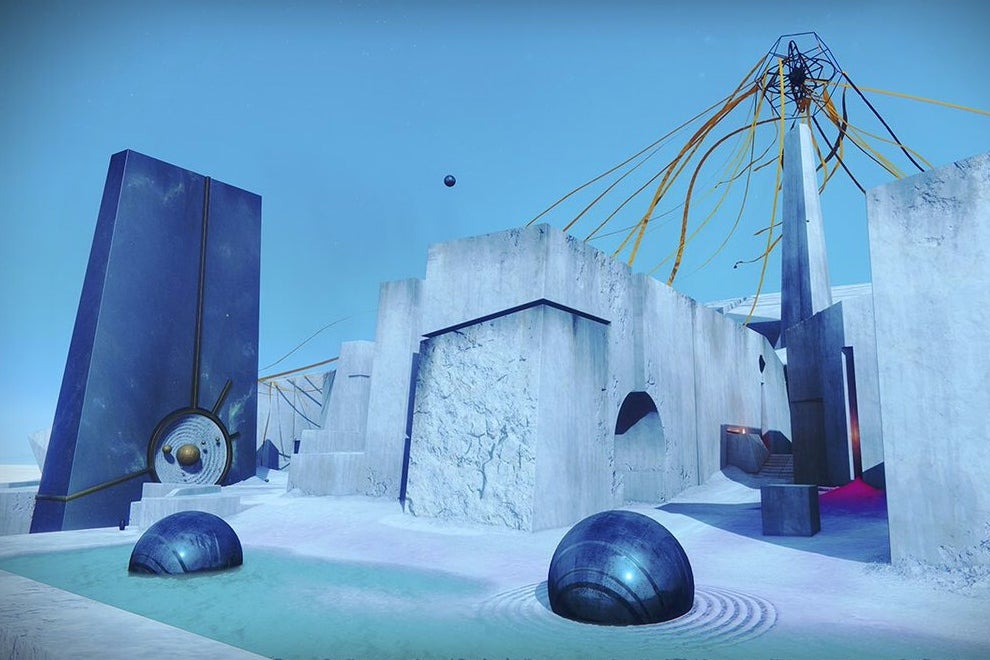 Destiny 2's Trials of the Nine are the sequel's version of the old Trials of Osiris, a tricky challange mode for PvP area the Crucible, which has you attempt to win multiple rounds of a certain game mode in a row, with no losses.
Several things have changed this time, so here on this page we'll be taking you through everything you need to know, including the Trials of the Nine requirements and what you can expect for Trials loot and rewards.
---
Note that with the arrival of Destiny 2 Forsaken, Trials of the Nine will be going on "hiatus" for the foreseeable future. That means the Trophy / Achievement 'Lest Ye Be Judged' will be unavailable in the meantime.
---
Trials of the Nine requirements
There are several requirements before you can participate in Trials of the Nine. These are:
Complete the Destiny 2 campaign
Complete the Call to Arms Crucible Milestone at least once
Have a 260 Power Level or above
You also need a fireteam of four to begin for it to show in the Director - not just the three as in Destiny 2 - but what remains the same is there is no matchmaking.
Once you have gained access, Trials will be available each Friday at 5pm GMT until the Destiny 2 Weekly reset, as with the original Destiny.
Previously, the Trials of Osiris mode from Destiny 1 was a mode in itself: simply a game of Survival, where you had to wipe out the other team - although the map rotated each week.
This time, both the map and the mode will change, meaning you'll need to learn the Crucible pretty much inside out in order to master the Trials mode, or at least you will if you want to crack it each week.
Destiny 2 Trials of the Nine explained - what are Trials of the Nine and how do Trials work?
The Trials of the Nine, replacing the old Trials of Osiris, is a weekly challenge that has you attempt to win seven matches in a row of a specific featured Crucible mode.
This time, your Power level doesn't matter, meaning you can equip whichever weapons and armour you think will be more advantageous. You can see your opponents load out in a swish cutscene at the start of each match, so you know exactly what you're up against.
Your loadout is also locked in each round - a key difference from the original game. You can, however, change it out while you are waiting for the next match to load in the Director.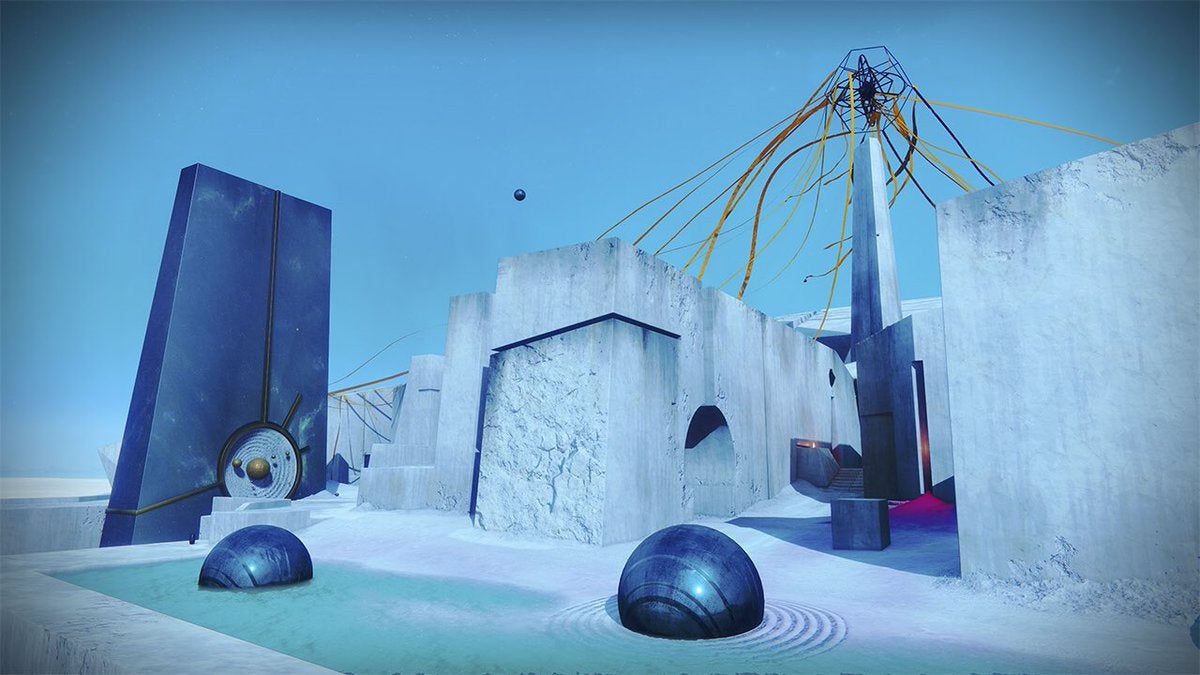 Previously, Destiny 1's Trials of Osiris required you to earn a Trials Passage - a mission item that granted you access to the Trials of Osiris themselves, and acts as something like a scorecard.
Get seven wins, or three total loses, and your scorecard passage will end. The further you progress, the more access to the social space you get at the end (more on that in the next section) and loot you'll earn.
In the original Destiny, a trio of modifiers which could purchase to make your life easier - the Mercy of Osiris, Favor of Osiris and Boon of Osiris - which effectively meant that, with them active, you only needed to win seven games on the trot to complete the challenge.
This is no longer the case in Destiny 2 - you just load into the sequel and aim for a total of seven wins to go flawless.
If you lose three matches, then your 'passage' will end. Also, losing your first match in a new passage run will automatically reset your streak.
---
The Season of Plunder is here! New additions include the Sails of the Shipstealer quest, Treasure Coordinates and Map Fragments, Cryptic Quatrains and Quicksilver Storm. Meanwhile, there's the arrival of King's Fall and King's Fall challenges such as Devious Theory, plus weapons including Doom of Chelchis and Touch of Malice. Elsewhere, we've seen the return of Allied Demand in Iron Banner this season. Get up to speed with our levelling guide ahead of tackling the Duality dungeon, and learn how to collect Calus Bobblehead locations, Calus Automaton locations and find all Opulent Key chests. For The Witch Queen, learn how to get Exotics including Dead Messenger and Parasite.
---
Destiny 2 Trials of the Nine loot and rewards
In the original Trials, there is unique loot for completing matches in the mode as well as reaching the end destination. It's also one of the few activities you're more likely to get Masterworks drop.
This time, you earn a soft capped loot drop for every match played, won or lost, and four Trials Tokens for matches won.
These Tokens can be redeemed at the vendor at the new Spire social space, just like any other Faction, with Engrams there dropping unique Trials gear.
Winning a single match will give you access to the social space this time round - no need to go flawless. However, the more you win, the more access to the space you'll receive, with seven wins giving you full access.
You can take a look at Destiny 2's Trials loot thanks to Gamer Network's Arekkz:
This is of course more generous than Destiny 1's social space requirement. We recommend taking a look at Tom Phillips' account of desperately seeking the Lighthouse before it closed in Destiny 1.
Destiny 2 has a similar new destination to visit, and seems pretty out there. You can take a look at it in the above video as part of a flawless playthrough - but of course, beware of spoilers.
Additional reporting by Matthew Reynolds.