Destiny 2 - Atlas Skew locations: Where to find Atlas Skews to complete Tracing the Stars quests explained
Star treck.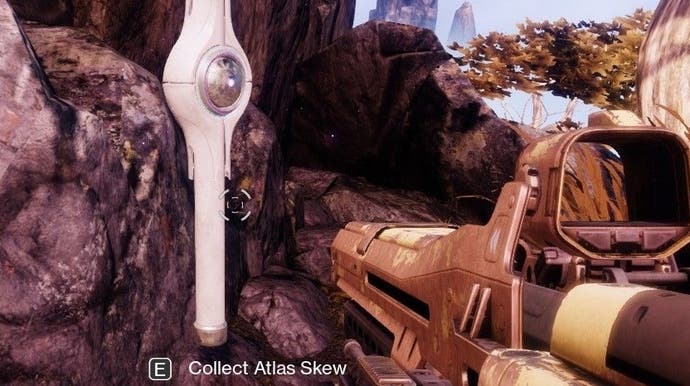 Destiny 2's Atlas Skews are part of the Tracing the Stars questline, where you'll be exploring the Dreaming City in search for them.
Debuting in Season of the Lost, this is one of the first quests you can activate and start progressing through during your visits to the Dreaming City. The main objective is to find five Atlas Skews around the map.
This also leads to a secondary quest that you must complete to finish Tracing the Stars. As a reward for your troubles, you'll usually obtain a new weapon as well as Parallax Trajectory.
This page explains where to find Atlas Skews and how to complete Tracing the Stars, all which build towards helping you unlock the Ager's Scepter Exotic.
Explainers:
Divalian Mists locations (as part of Tracing the Stars I):
The Strand locations (as part of Tracing the Stars II):
Rheasilvia locations (as part of Tracing the Stars III):
The Confluence locations (as part of Ager's Scepter's A Hollow Coronation):