Dead Island 2, Shadow of Mordor, Mortal Kombat X playable at EGX London
Warner and Deep Silver announce their slates.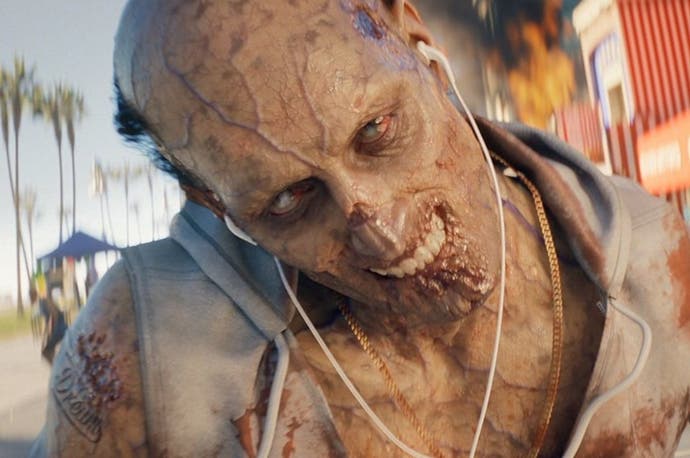 Gamer Network, which also publishes this website, has announced that Dead Island 2 and Mortal Kombat X will both be playable on the EGX London showfloor.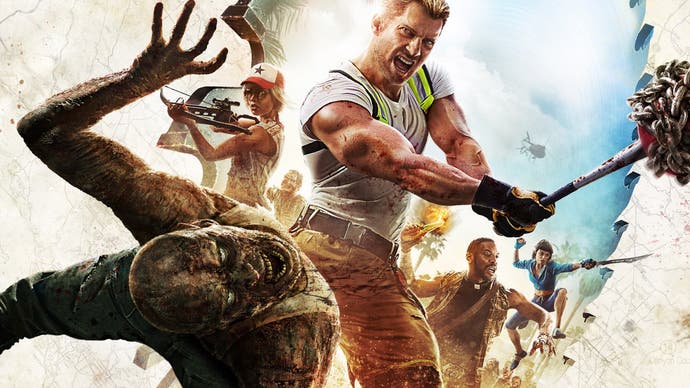 Warner Bros. will also be bringing the Lord of the Rings-inspired Middle-earth: Shadow of Mordor and the zombie-inspired Dying Light.
Mortal Kombat X and Lego Batman 3: Beyond Gotham will also be playable.
Shadow of Mordor developer Monolith is set to hold a developer session on Saturday 27th at 2pm to further detail the game, while Dying Light studio Techland will talk about its title at midday on Sunday. TT Games will be on hand to chat everything Lego Batman-related on Sunday at 2pm, meanwhile.
As well as Dead Island 2, Deep Silver will also bring survival mystery Escape Dead Island, Metro Redux and Sacred 3, as well as the new Sherlock Homes Crimes & Punishments.
Today's additions join an already busy line-up featuring this year's biggest releases (and some from 2015 too), such as Alien Isolation, Battlefield Hardline, Driveclub, Fable Legends, Forza Horizon 2, LittleBigPlanet 3 and the Halo Master Chief Collection.
For the full run-down and to pick up tickets, head to EGXLondon.net.