Dead by Daylight adds Leatherface DLC
Free trial this weekend.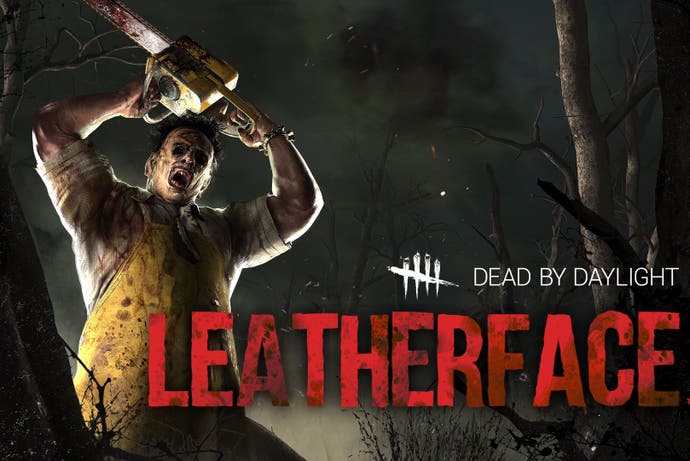 Asymmetrical multiplayer horror game Dead by Daylight has added The Texas Chainsaw Massacre's iconic mass murderer, Leatherface, to the game as paid DLC.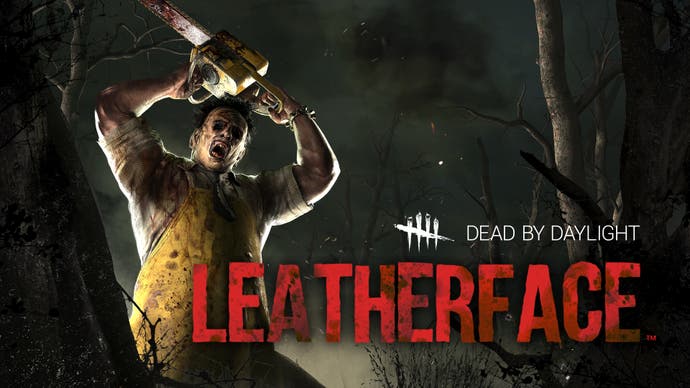 Priced at £2.79 / $3.99, this DLC simply adds Leatherface as a playable monster. He wields a chainsaw, obviously, but can also use a sledgehammer. Like Leatherface's brother said of slaughtering cattle with a sledgehammer: "that way's better. They die better that way."
So far the update is only available on PC, though developer Behaviour Interactive noted that it "will soon be available for console".
This isn't the first time Dead By Daylight has added licensed Hollywood horror to its game as it previously unleashed a Halloween-themed expansion that included Michael Myers and Laurie Strode as playable characters, along with a map based on that film's location of Haddonfield, Illinois.
If you'd like to give Dead by Daylight a try without paying, Behaviour is hosting a free trial this weekend on Steam. It runs through Sunday at 7pm UK time.
Behaviour Interactive boasted that Dead by Daylight has sold upwards of 2m copies since its PC launch in June 2016. In that time it has since arrived on PS4 and Xbox One.