Days Gone Nero Research Site locations, Nero Checkpoint locations and Nero Injector locations explained
Where to find everything Nero-related - from Research Sites to Injector locations - in Days Gone.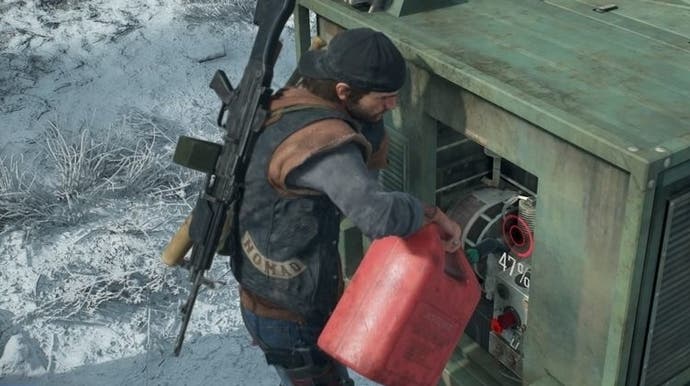 Days Gone Nero Research Sites and Nero Checkpoints are one of many types of collectibles and places to visit. Even in the post apocalypse there are still things worth searching for, and these are probably the ones you want to find first.
These areas feature Nero Injectors, which upgrade your maximum Health, Stamina or Focus - making them well worth the time and effort in tracking down.
We explain Nero Checkpoint locations and other Nero Injector locations we've found, and also a few things to keep in mind if you don't want to be surprised by a swarm of Freakers.
Looking for more things to do? Our Days Gone Horde locations can help.