Dark Souls DLC in the works - report
From Software to flesh out its brutal RPG?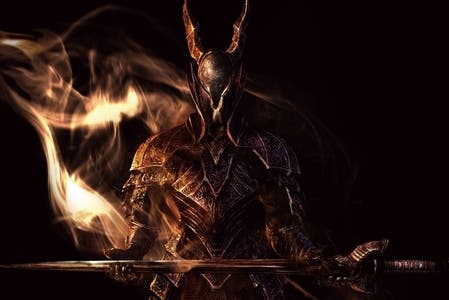 A DLC expansion for From Software's brutal-but-brilliant action RPG Dark Souls is on its way, according to EGM.
Citing sources close to the project, its report insisted that the new content is in the final stages of development and will launch some time before the end of March.
No details on exactly what form the add-on will take were offered.
However, EGM also mentioned that From filed a trademark in Japan for something called Forest of Darkness late last year. Could that be the pack's title?
We've asked publisher Namco to shed a little more light and will update should we hear back.