Dark Souls 3 is real, aiming for an "early 2016" release
UPDATE: Confirmed for PC. Referred to as the series' "final episode".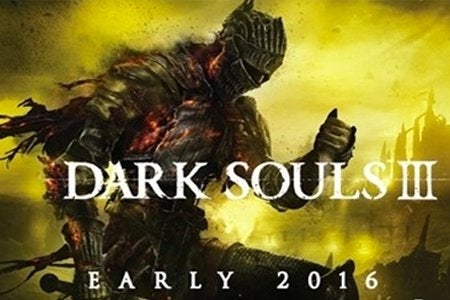 UPDATE 15/06/2015: Dark Souls 3 has finally been officially announced at Microsoft's E3 press conference. It has a teaser trailer and everything.
Bandai Namco has confirmed that Dark Souls 3 will be coming to PS4, Xbox One and PC in "early 2016."
As previously reported, this will mark series creator Hidetaka Miyazaki's return to the director's chair after he stepped away from Dark Souls 2 to helm Bloodborne.
"We are blessed to have such a supportive and loving community, and we are happy to dedicate this final episode to them," the publisher stated. Final episode, eh?
UPDATE 15TH JUNE: Bandai Namco appears to have confirmed Dark Souls 3 ahead of time. In a tweet fired before the video it promoted was live, the hashtag #DarkSouls3 was used after the words "... Only embers remain".
The tweet has since been removed but was captured by Twitter user Sayem Ahmed and picked up by Push Square.
ORIGINAL STORY 9TH JUNE: The oft-rumoured Dark Souls 3 has finally been all but officially confirmed.
IGN just leaked the following promotional image it received in the buildup to E3.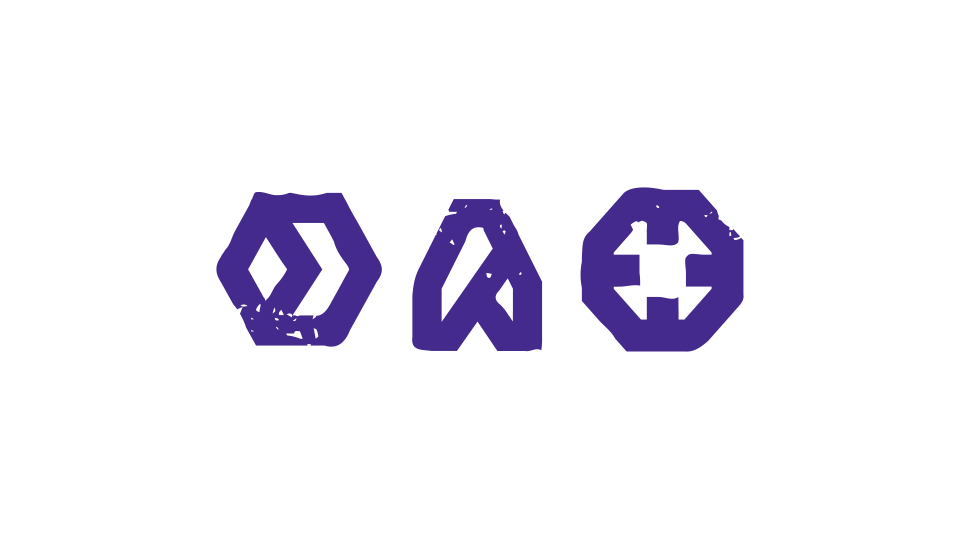 As you can see, it's targeting an "early 2016" release.
This is far from the first Dark Souls 3 rumour as VG247 reported that a source close to the project confirmed that series creator Hidetaka Miyazaki would be directing. Miyazaki only supervised Dark Souls 2 at a distance while he worked on Bloodborne, so that sequel's development was led by Tomohiro Shibuya and Yui Tanimura.
We've reached out to publisher Bandai-Namco for details, and will update should it address the matter.
More details are expected to follow at E3 next week.