Costume Quest 2 is out now on Xbox, coming to Wii U tomorrow.
PlayStation version to miss Halloween in Europe.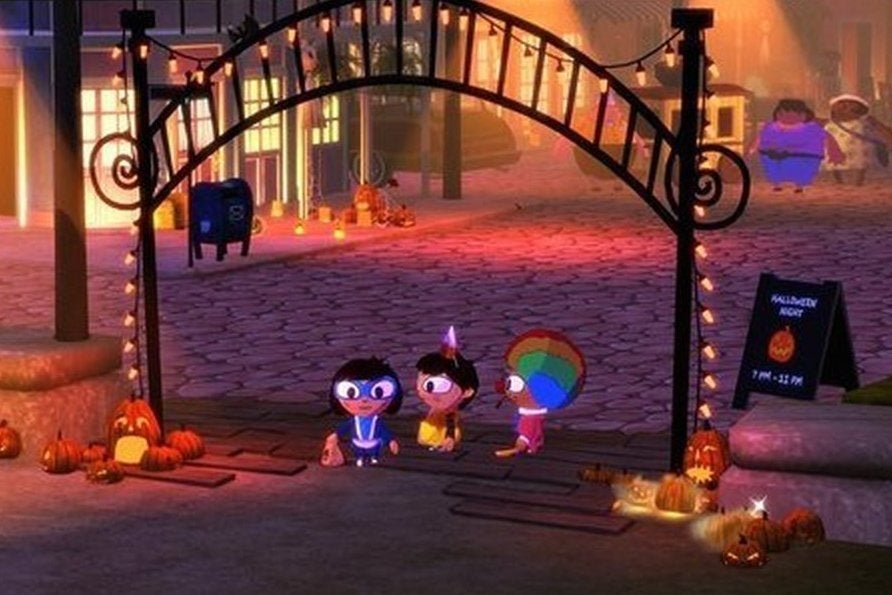 Costume Quest 2 has made it just in time for Halloween on Xbox 360 and Xbox One where it launched today, Double Fine has announced via Twitter.
Furthermore, it confirmed that the Wii U version will be out tomorrow in both North America and Europe.
The PS4 and PS3 versions, however, came out yesterday in North America, but don't look like they're gong to make their holiday target in Europe. "We hope you'll find it just as fun even if it's a bit late!" the developer tweeted in response to players saddened by the MIA PlayStation version.
Eurogamer's Tom Bramwell felt as though you won't be missing out on too much if you're unable to play Costume Quest 2 in season. "Shallow and repetitive, Costume Quest 2's winsome appearance and occasional wit never quite obscure the busywork at its core," he wrote in his review of Double Fine's first sequel (not including Kinect Party).