Virtua Fighter 2 and Quantum Conundrum now have Xbox One backwards compatibility
Costume Quest 2 and Frontlines: Fuel of War added too.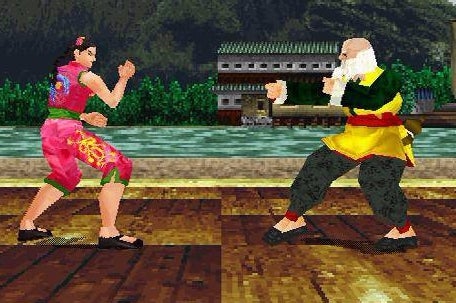 The Xbox One backwards compatibility library just grew four titles fatter today with the addition of Virtua Fighter 2, Quantum Conundrum, Costume Quest 2 and Frontlines: Fuel of War.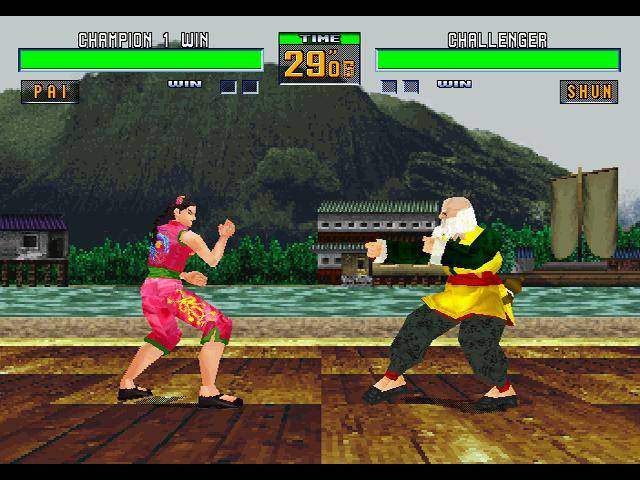 Costume Quest 2 was Double Fine's first sequel, an adorable RPG about children getting into trouble on Halloween. We found it a bit of a letdown at the time.
Quantum Conundrum is a cartoony puzzle game led by Portal designer Kim Swift. Our Oli Welsh was pretty hard on that one, too.
Frontlines: Fuel of War was Kaos Studios' precursor to Homefront. We thought it was alright back in its day, i.e. 2008.
For many, the highlight here will be Yu Suzuki's mid-90's arcade classic Virtua Fighter 2, a game that has weathered the test of time, seeing countless console releases over the years. To this day, the mere mention of it causes our reviews editor Martin Robinson to start salivating.