Costume Quest TV series to launch on Amazon in 2018
Sweet.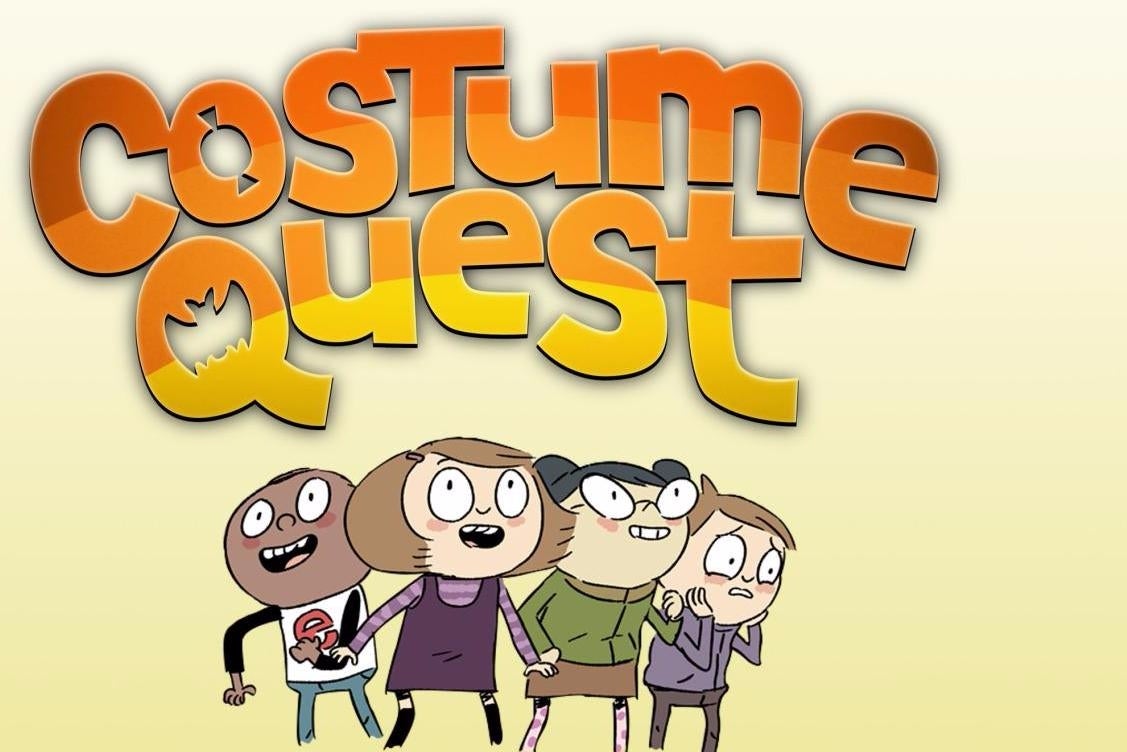 Double Fine's Costume Quest franchise is being adapted into an animated TV series, set to debut in 2018 on Amazon Prime.
The show is produced by Frederator Studios - the company behind cartoon hit Adventure Time and Netflix's upcoming Castlevania reboot.
It's unknown if Costume Quest's TV incarnation will follow the plot of the two games released by Double Fine, but the one piece of artwork released so far suggests some of the same characters may feature. "Well, the bag's out of the cat - we'll be producing a Costume Quest series for Amazon," Frederator Studios revealed on its official Tumblr blog. "[It's our] first project with Amazon, and we're truly happy about it (and doubly happy it's with such a wonderful property).
"It's been a journey, but the writers' room is staffed (that's another post), and we're counting down the days till the Costume Quest premiere in 2018."
Both the original Costume Quest, released in 2010, and its 2014 sequel centre on a Halloween night of trick-or-treating in small town America. The action follows a group of young heroes out collecting candy when monsters attack, and the team must use their costumes to fight enemies.
The original Costume Quest is up there with Double Fine's best work, although the follow-up lacked some of the same charm. Regardless, it's easy to see how the idea could become a cool animation series. Now, how's about a Costume Quest 3?