Netflix Castlevania series launching this year
"I personally guarantee it will be the first good video game adaptation."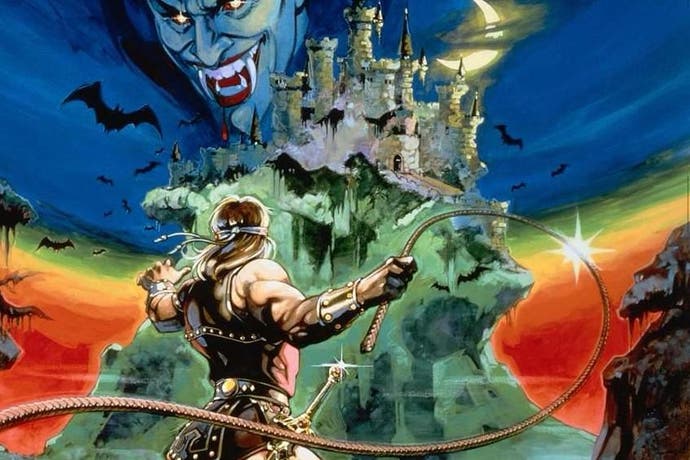 Netflix is bringing Konami's spooky Castlevania series to TV.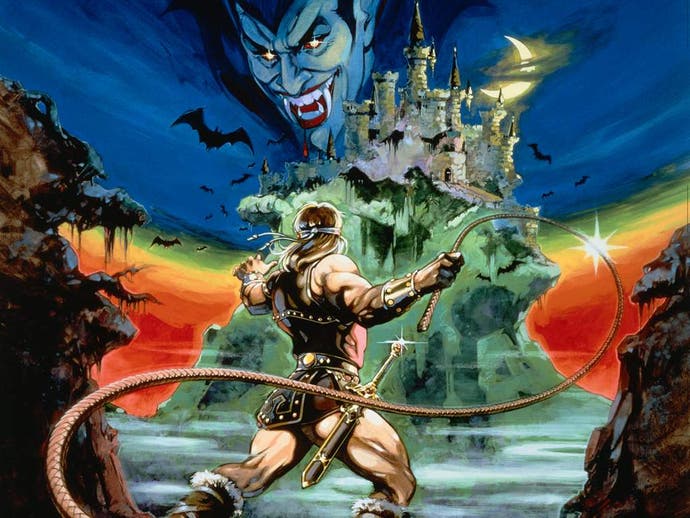 Season one launches this year, with a second season already locked in for 2018, according to producer Adi Shankar.
If that name sounds familiar, Shankar's work includes the R-rated Dredd, Machine Gun Preacher and The Grey.
British graphic novelist Warren Ellis has written the script for the show's first two seasons. Adventure Time's production company Frederator Networks is also involved - suggesting the series may be animated.
Netflix briefly mentioned the show in a press release last night, which Shankar followed with an announcement on his Facebook page.
"I personally guarantee that it will end the streak and be the western world's first good video game adaptation," he pledged.
See below for his (very) dark reimagining of Power Rangers:
Last year, Shankar mentioned a "super violent Castlevania mini-series" via Facebook. "It's going to be dark, satirical, and after a decade of propaganda it will flip the vampire sub-genre on its head".
It sounds like the same project which Shankar collaborator Fred Seibert also mentioned last year, when he set tongues wagging talking about "one of the most world-famous video games of the last 30 years, that we've had in our shop for 12 years without being able to get it started".
In which case, sorry Zelda fans - you'll have to wait a little longer for that adaptation.