CD Projekt: Witcher 2 GOG.com sales vindicate DRM-free decision
35,000 copies sold over the first 6 months.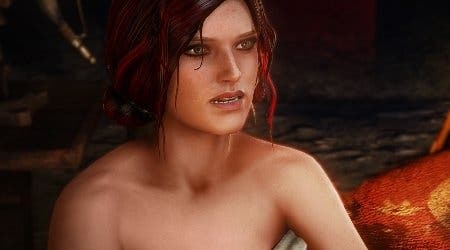 Sales of fantasy role-playing game The Witcher 2 on GOG.com vindicated CD Projekt's decision to release it DRM-free, it has said.
For the first six months following launch CD Projekt shifted 35,000 copies of the game digitally through GOG.com, which it owns. GOG.com sold the second most units across all platforms.
Top was, of course, Steam. More than 195,000 units were sold through Valve's digital platform. All other digital distribution outlets combined sold approximately ten thousand units.
In total, The Witcher 2 sold nearly a quarter of a million units digitally.
"The digital sales of The Witcher 2 have exceeded our expectations," CD Projekt boss Marcin Iwiński said.
"We are even more pleased that our own platform GOG.com had such a great share in the Witcher's success. The performance of GOG.com in selling new titles is not completely surprising, as we have said for years that DRM isn't necessary.
"It is gratifying to see that the only platform that offered The Witcher 2 DRM-free from launch has performed so well. We're confident that many gamers who haven't had a chance to purchase The Witcher 2 just yet will take advantage of holiday specials and continue to expand our fanbase."
Last year CD Projekt told Eurogamer DRM treats gamers like "criminals".
The Witcher 2 sold nearly one million copies overall - as of the end of August. The digital sales reported today relate to the six month period 17th May to 30th October.