Cyberpunk 2077 marks International Women's Day with a fresh peek at its default female protagonist
"Miss V, a pleasure…"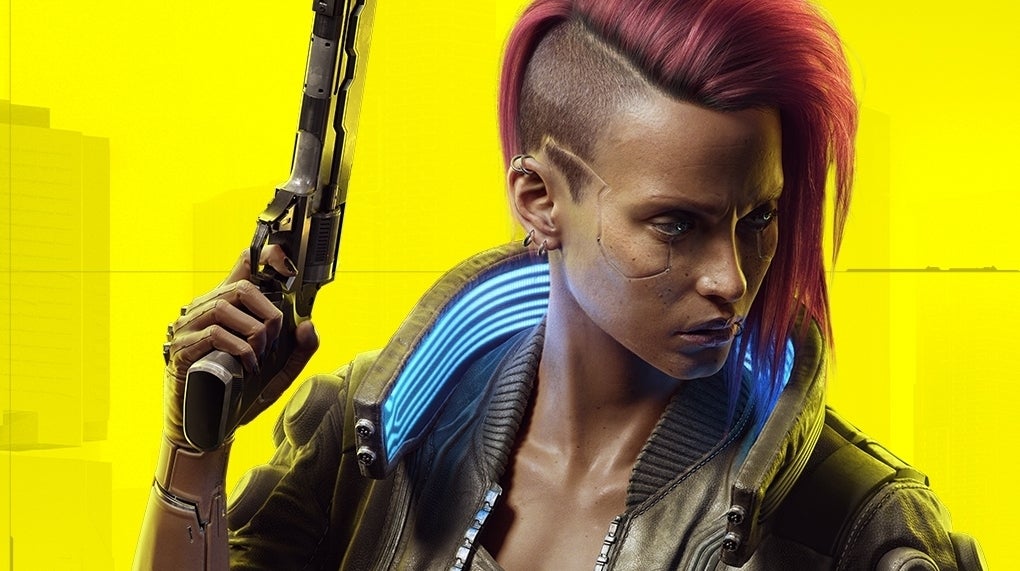 To mark International Women's Day, Cyberpunk 2077 developer CD Projekt Red has revealed a new version of the default female protagonist.
In a brief tweet that simply says "Miss V, a pleasure..." followed by the hashtag for International Women's Day, the tweet gives us our first peek at the updated female lead, who's had her appearance tweaked with red hair since we last saw her in action.
When a commenter said "What we need is a reversible box art!", the company replied with: "You're looking at it :)".
CD Projekt recently became the second-largest video game company in Europe, second only to Ubisoft, in terms of its market valuation. Though it was valued at $6.8 billion (£5.2bn) just a month ago, it's now hit $8 billion (£6.1bn) following the release of the acclaimed The Witcher 3 on Nintendo Switch - sending its sales rocketing by 500 per cent - and the success of its Netflix show (thanks, reddit). The highly-anticipated Cyberpunk 2077, despite its recent delay, has also likely had an impact.
Ubisoft, on the other hand, is currently valued at around $9.6 billion (£7.4bn).