Capcom corroborates: Stolen copies of Resident Evil 6 have been sold
"Unfortunate incident" limited to German PS3 version.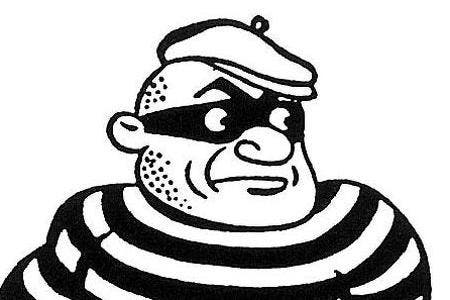 Stolen copies of Resident Evil 6 have been sold in Poland weeks ahead of the game's official launch, Capcom has corroborated.
"Capcom is currently undertaking a thorough investigation into reports that Resident Evil 6 is being sold ahead of its official October 2 release date," the publisher told Eurogamer in a statement.
"At this time, all we can add is that it would appear this unfortunate incident is limited to a small quantity of stolen copies of the German USK PlayStation 3 version of the game."
The reports surfaced at the end of last week, and seemed to revolve around only one or two shops selling the stolen goods. Exactly how many copies of the game were stolen, we don't know.
The buyer of a stolen copy of Resident Evil 6 is, unsurprisingly, trying to flog it for loads of money on eBay. The starting bid is now €478.78 with a buyout of €1196.71.