Watch: 6 publicity stunts that worked for all the wrong reasons
It's this week's Eurogamer Show.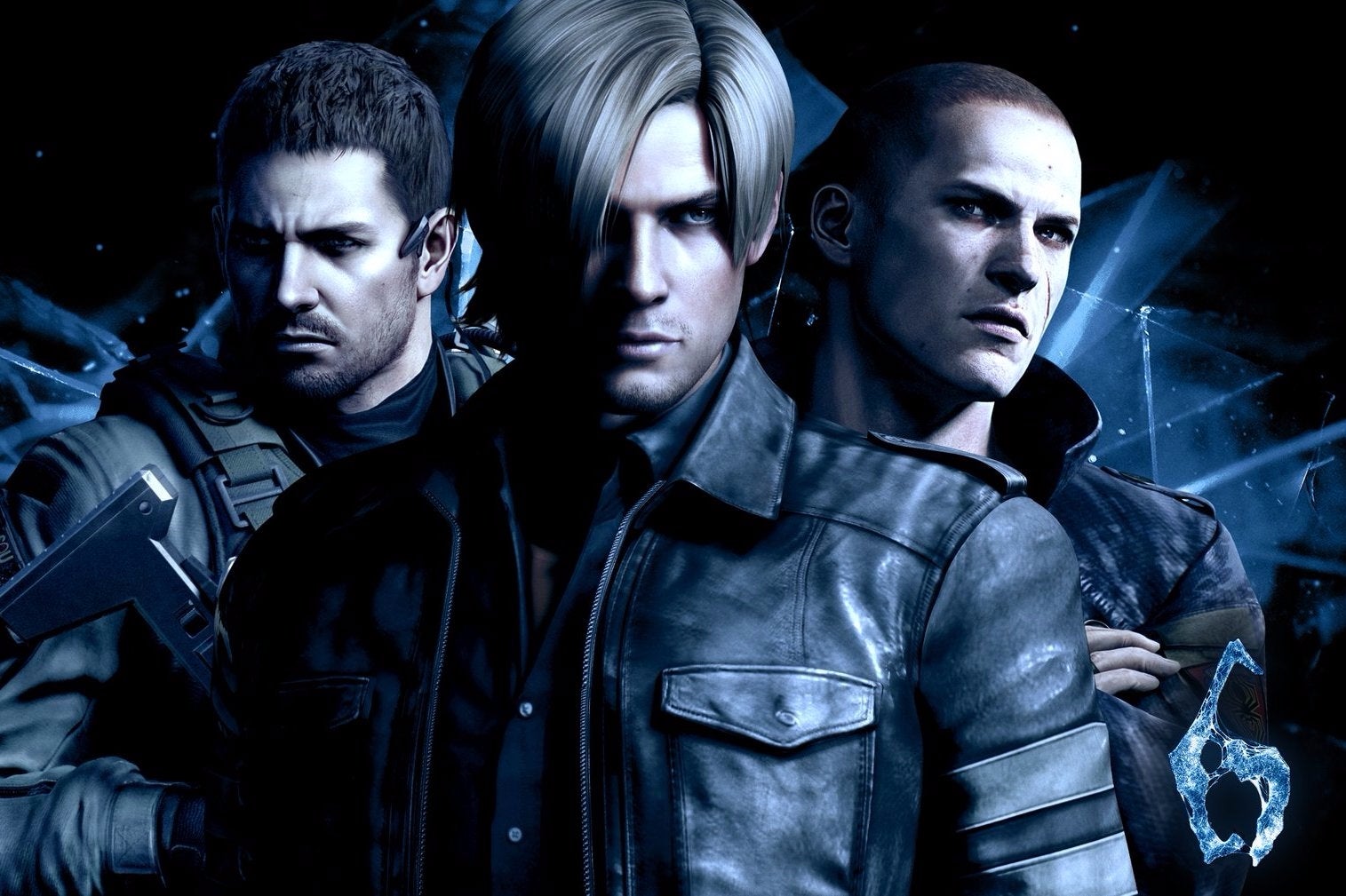 If there's one thing I know about how to successfully market a video game*, it's that creativity is a good thing - just look at the giant Overwatch figures that appeared around the world last week.
However while it's a good idea to be creative, that's not to say that a creative idea is always a good one - as the six examples in this week's Eurogamer show ably prove. Click the video below for environmental disasters, traffic jams and, erm, a dead goat.
*I know precisely nothing about successfully marketing a video game.