Capcom cancels Resident Evil Revelations blood pool stunt following Woolwich attack
"Thank you for your understanding."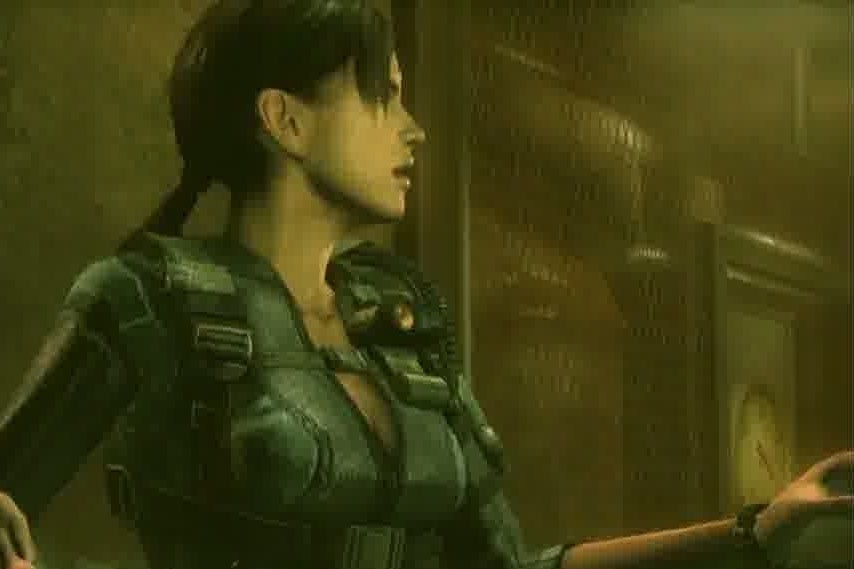 Capcom UK has cancelled its Resident Evil Revelations blood pool PR stunt following yesterday's Woolwich attack.
Yesterday a British army soldier was killed in a suspected terrorist attack in south-east London.
After the incident a man with his hands covered in blood was filmed saying he carried out the attack because British soldiers killed Muslims every day.
Capcom had for some time planned to open the world's first ever "blood swimming pool" in London this weekend to mark the release of Resident Evil Revelations this Friday.
"In light of yesterday's sad events we're cancelling our Revelations pool event," read a statement from Capcom UK this morning issued to social networks. "Thank you for your understanding."
Capcom had intended to put floats in the form of human torsos in the open air 16ft by 32ft blood swimming pool, near Hackney Wick Station, as well as brains and intestines as lane markers. It also planned to have zombie lifeguards on duty and a diving board in the form of a freshly killed human corpse. The blood red water had been created using a mixture of non-staining colorants specifically developed for the installation.