Capcom announces Resident Evil: Chronicles HD for PS3
Twin Wii shooters packaged up for PSN release.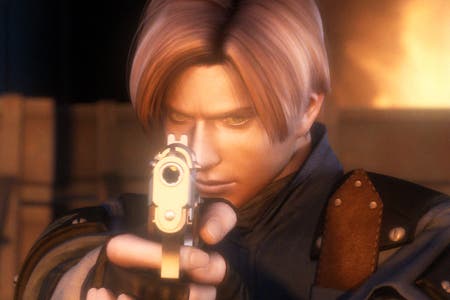 Capcom has announced Resident Evil: Chronicles HD, a new PlayStation 3 compilation of twin Wii shooters Resident Evil: The Umbrella Chronicles and The Darkside Chronicles.
Chronicles HD will arrive in June as a digital download via PSN.
Umbrella Chronicles and Darkside Chronicles will then be available to download separately at a later date.
PlayStation Move controls replace the original Wii Remote configuration, although gameplay via a standard controller will also be available.
Chronicles HD will also include buffed up graphics and Trophy support.
The games retell the story of the early Resident Evil games and include new mission settings, such as backstory for Leon and Resident Evil 4 baddie Krauser.