Call of Duty: Infinite Warfare beta details revealed
Goes live on PS4 a week before Xbox One.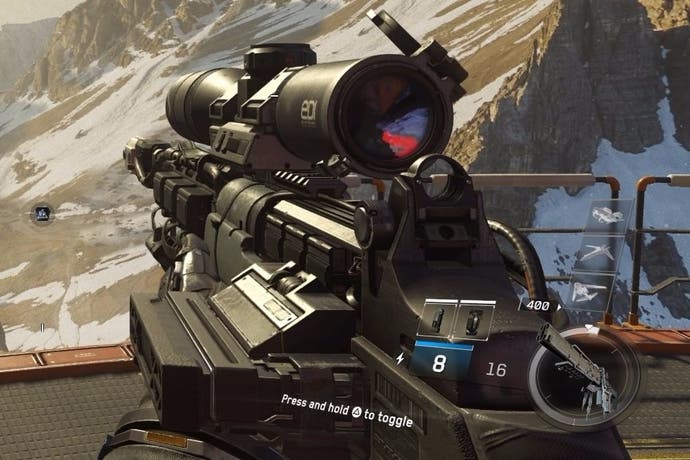 As per Activision's marketing deal with Sony for this year's Call of Duty, the Call of Duty: Infinite Warfare beta goes live on PlayStation 4 a week before it does on Xbox One.
The beta begins at 5pm UK time on the 14th October on PS4, and runs until 5pm UK time 17th October.
The second week of the beta begins on PS4 and Xbox One at 5pm on 21st October, and runs until 24th October.
To get in on the beta you have to pre-order the game. There's no word on a PC beta, nor the maps and modes available. But we'll update this article as and when the information is released by Activision.