Call of Duty: Black Ops 3 releases multiplayer-only Starter Pack
Available for a limited time, only on PC.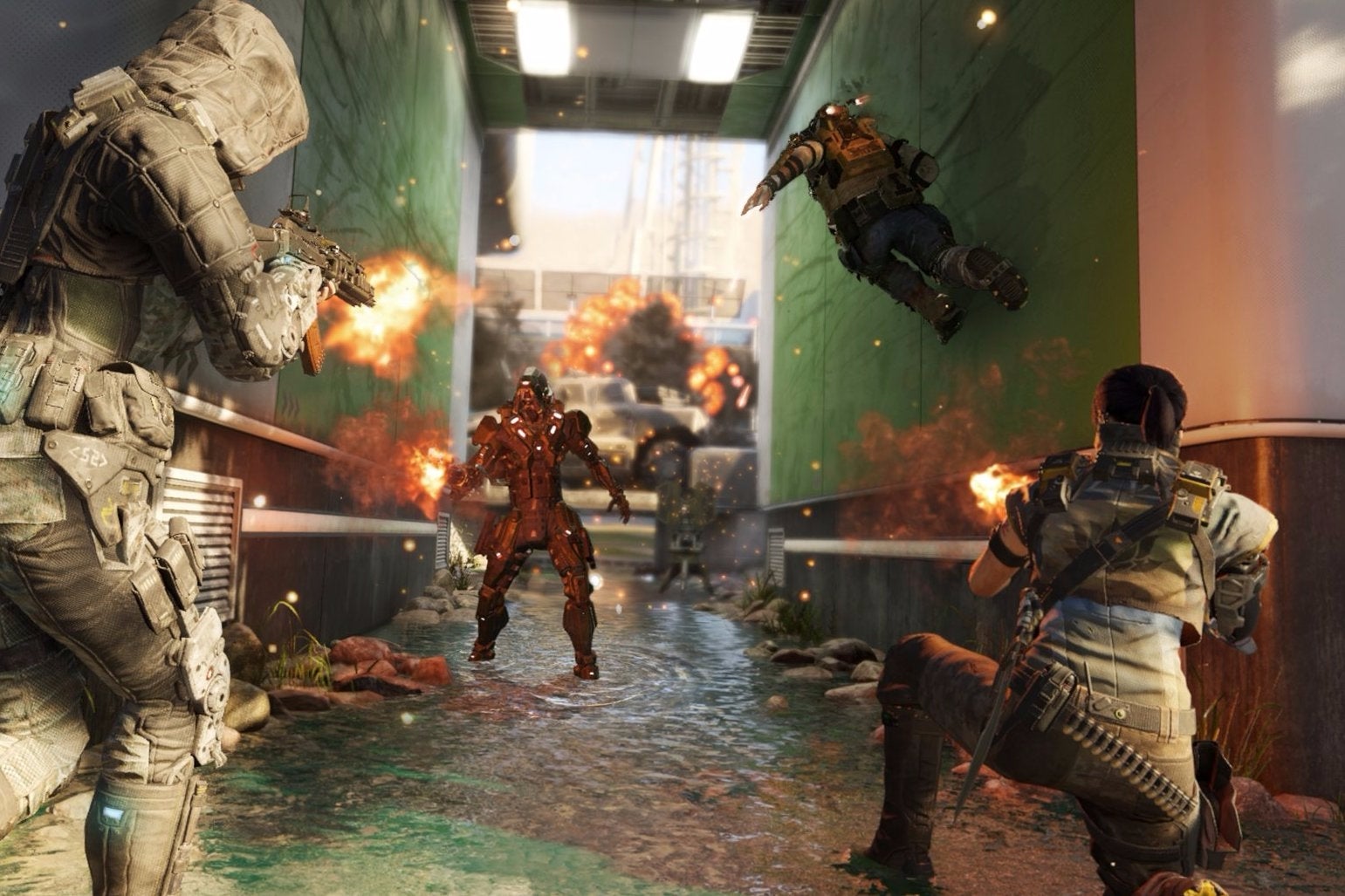 Activision has released a multiplayer-only version of Call of Duty: Black Ops 3. And no, I don't mean the Xbox 360 or PS3 edition.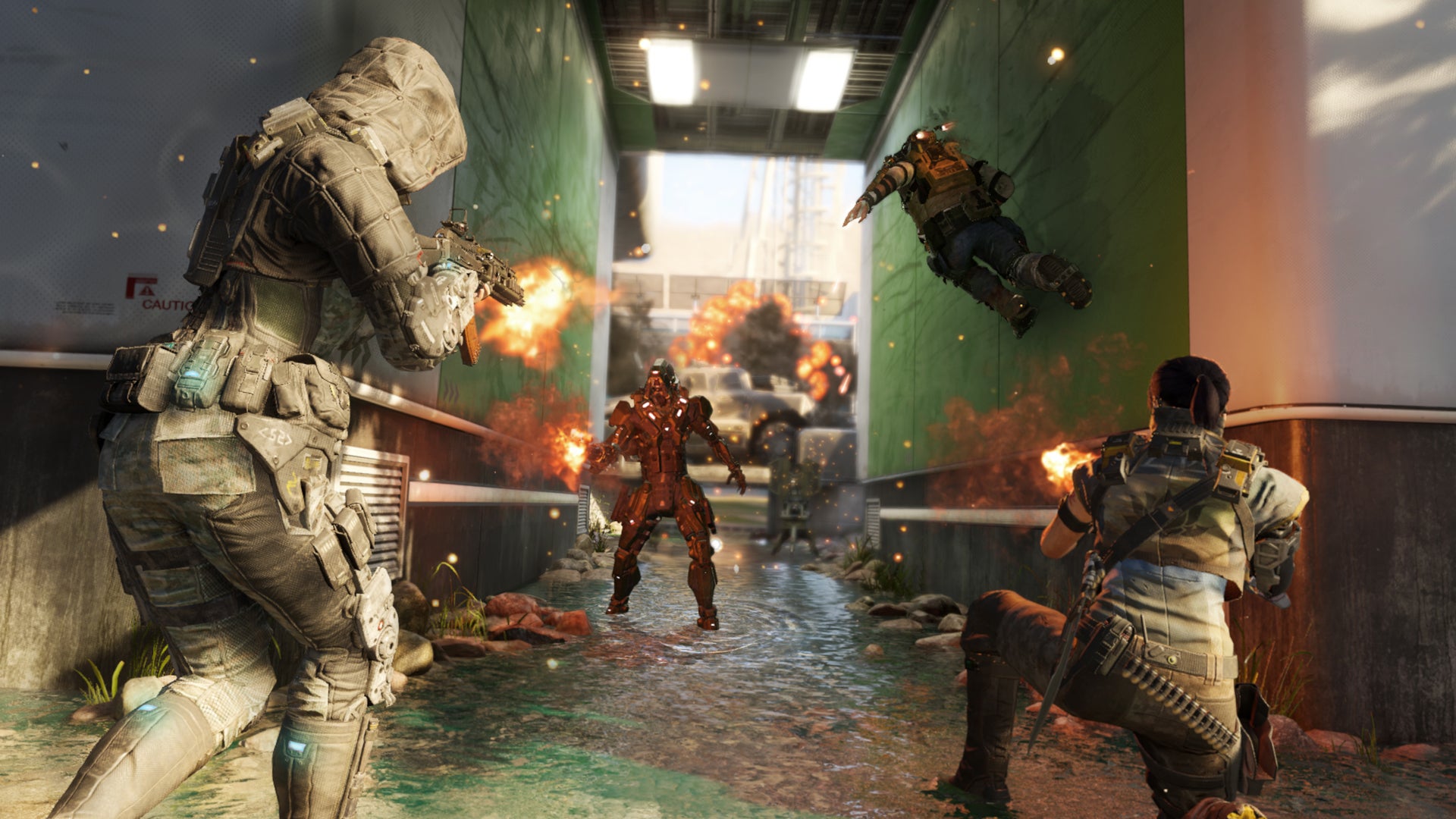 Dubbed the Call of Duty: Black Ops 3 Multiplayer Starter Pack, this PC-exclusive offers players a chance to experience the competitive multiplayer modes of Treyarch's latest military shooter for a fraction of the price.
For only £11.59 / $14.99 players can partake in Public Ranked Multiplayer matches and features including Weapon Paint Shop, Gunsmith, Arena, Freerun, Theater, and the Black Market.
However, the Multiplayer Starter Pack will not include any of the following features:
Zombies game mode
Campaign game mode
Ability to play in Multiplayer custom games
Ability to Prestige (your level will be capped at 55 in the Starter Pack)
Access to mod tools or modded content (once released)
Access to unranked server browser (once released)
Ability to Fresh Start your profile
The ability to access Dead Ops Arcade II and Nightmares mode
Furthermore, the CoDBlops3 Multiplayer Starter Pack is only available for a limited time between now and 29th February.
Should you buy it then decide you want to upgrade to the full version of the game, the price of the Starter Pack will be discounted from the total. More details can be found on the Starter Pack's FAQ.
What do you make of this experimental new way of selling a slice of the Call of Duty experience?