Call of Duty: Black Ops 3 won't have a campaign on Xbox 360, PS3
But will include a code for the first Black Ops.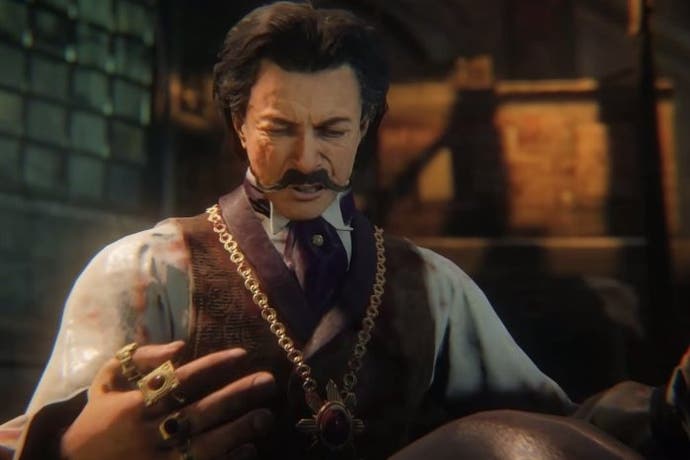 Call of Duty: Black Ops 3's Xbox 360 and PS3 versions won't have a campaign mode.
"The ambitious scope of the 1-4 player co-op Campaign design of the PS4, Xbox One and PC versions could not be faithfully recreated on old generation hardware," publisher Activision explained in a statement on the matter.
The previous gen versions, developered by Beenox and Mercenary Technology, will still feature the game's multiplayer and Shadows of Evil zombies mode starring Jeff Goldblum and Ron Perlman.
Activision also noted that "other features built to leverage the next generation hardware like the new Weapon Paint Shop and the new suite of eSports tools will only be available on Call of Duty: Black Ops 3 for PS4, Xbox One, and PC."
On the plus side, the PS3 and Xbox 360 versions of Black Ops 3 will retail for a little less with a suggested price of $49.99 (about £33) and come with a bonus download for the original Black Ops.