Call of Duty Endowment launches in the UK
The foundation helps veterans find employment.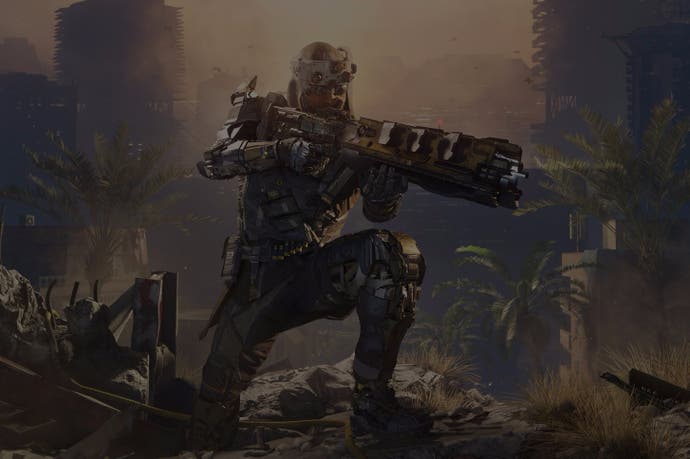 The Call of Duty Endowment is expanding its support to the UK.
Originally started in 2009 by Activision Blizzard CEO Bobby Kotick, the Endowment is a US charity which provides grants to help veterans find high-quality employment. Since its formation, the programme has placed more than 37,000 US veterans into full-time civilian jobs with good salaries and long-term employment.
The Endowment is currently working to "identify and forge partnerships with a select group of UK charities", which will be announced in the coming months.
To fund the charitable programmes, Activision has announced The Call of Duty Endowment Double Duty Calling Card for Call of Duty: Black Ops 3 in the UK.
The animated Calling Card lets players view a service member transform from a uniformed warrior to a civilian on their way to work. The idea is it shows their donation's meaningful impact on the veteran community.
As well as the Calling Card, the pack includes three rare supply drops.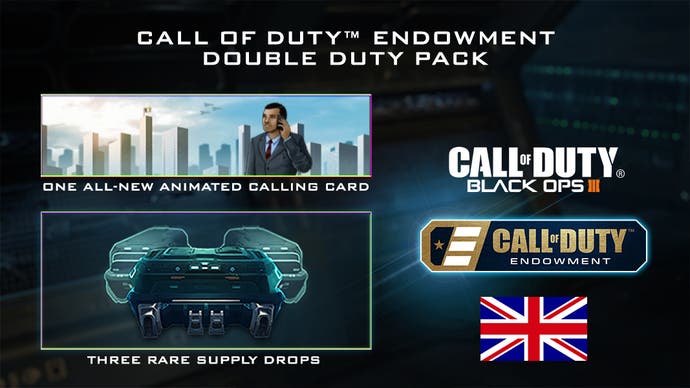 The first digital personalisation pack is available in the UK from today, with proceeds received by Activision going to Endowment programmes.