Call of Duty: Black Ops 3 is getting dragons
War has changed.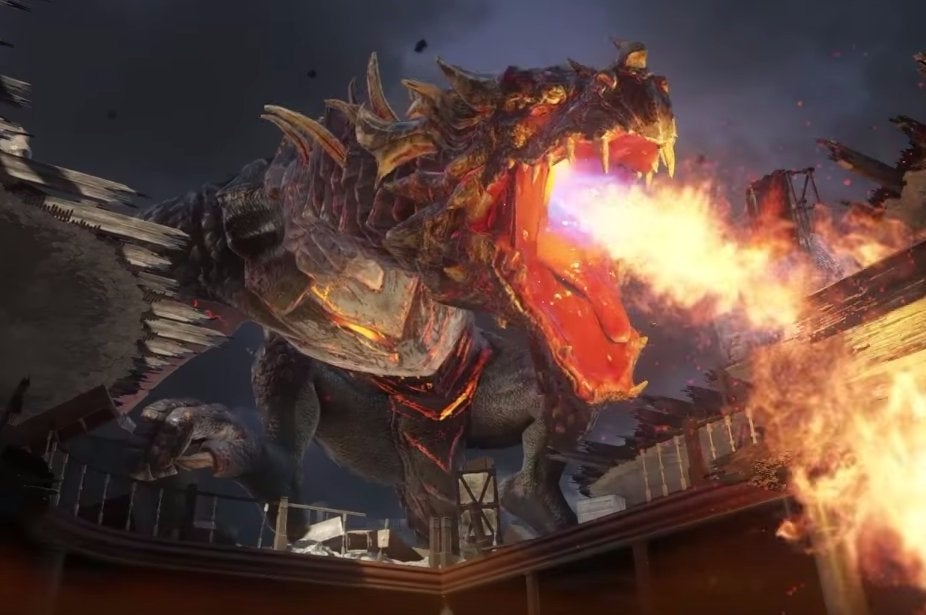 Call of Duty: Black Ops 3's upcoming Descent DLC Pack adds dragons. Really.
Due on PS4 12th July, the upcoming expansion adds the new Zombies chapter, Gorod Krovi, in which the CoDBlops gang face off against the undead along with "giant mechanised soldiers and ferocious dragons." Oh my!
The Descent expansion will also include four new maps: Berserk, Cryogen, Rumble, and Empire.
The Xbox One and PC versions of Descent should launch roughly 30 days after the PS4 version.
Now watch Call of Duty dance with dragons in the Descent trailer below: