Black Ops 3 available now as a surprise PS Plus giveaway
Plus four classic maps available now when you pre-order Black Ops 4.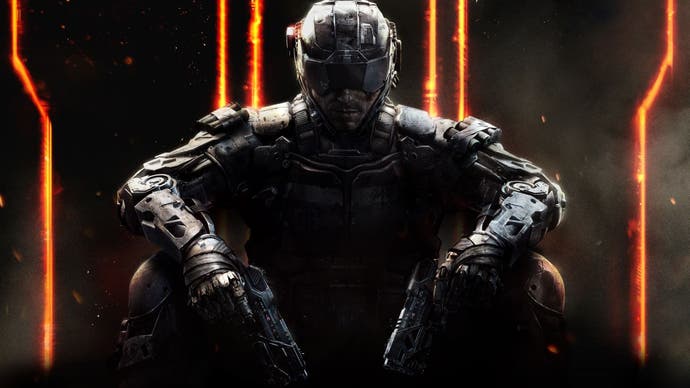 Black Ops 3 is now available as a surprise giveaway for PlayStation Plus subscribers.
Sony made the announcement during its E3 press conference, where it revealed four classic Black Ops maps - Jungle, Summit, Slums and Firing Range - would be coming to this year's Black Ops 4.
That's not all - if you pre-order Black Ops 4, you get to play these four maps in Black Ops 3, too.
Black Ops 4 looks to go heavy on the nostalgia - its Blackout battle royale mode will feature named locations based on classic Black Ops arenas when it launches on October 12.