Bloober Team's dual-reality horror The Medium has been delayed until January
Due to Covid-19/Cyberpunk 2077 double whammy.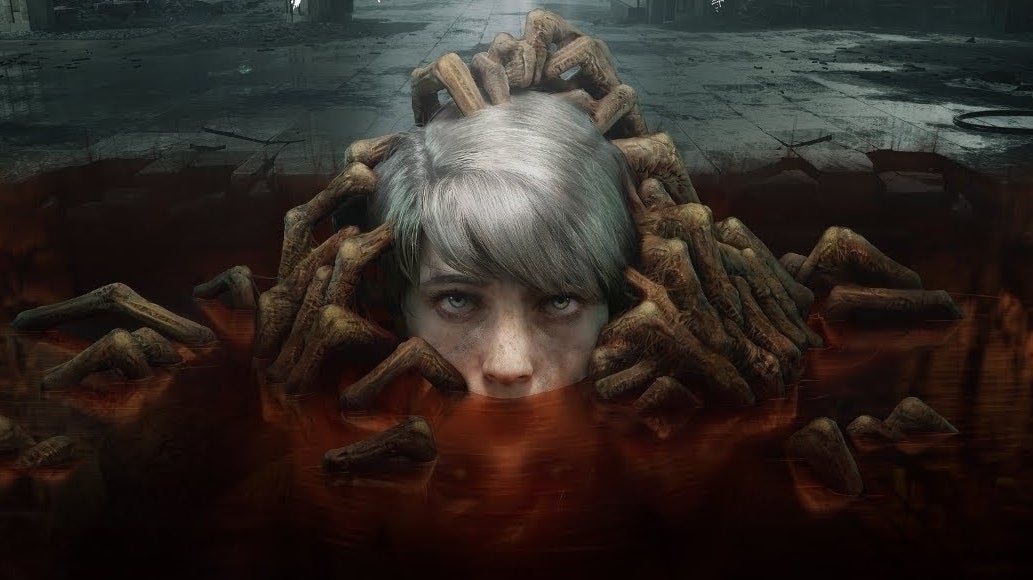 Layers of Fear and Observer developer Bloober Team has delayed its upcoming third-person psychological horror The Medium, which will now make its way to Xbox Series X/S and PC on 28th January next year, rather than its originally announced release date of 10th December.
The Medium casts players as the psychically gifted Marianne - a woman haunted by visions of a child's murder - who travels to an abandoned hotel resort in a bid to find answers to her years of torment. Its third-person, semi-fixed camera perspective is a first for Bloober, and is at least in part-inspired by legendary horror series Silent Hill, with the studio even calling on composer Akira Yamaoka to contribute to the soundtrack.
In a statement posted to Twitter, Bloober explained it had made the decision to delay The Medium's release "after careful thought and consideration". According to the developer, "it wasn't an easy choice to make", but ultimately felt like the right move given "the Covid-19 situation in Poland", as well as the "current schedule of other games on the market".
That latter point is almost certainly a reference to the recently revised release date for CD Projekt's massively anticipated Cyberpunk 2077, which is now scheduled to launch on 10th December - The Medium's original release date - and has already caused ripples of schedule re-shuffling among other titles eager to escape its shadow.
Bloober says it "remains committed to delivering our biggest, most ambitious, fear-inducing experience to date", and that the additional development time will be used to add further polish. "Rest assured," it concluded, "the delay will not stop us sharing information with you, and you can expect us to unravel a few more layers of The Medium's great mystery soon."