Blizzard wants you to try Overwatch for free again next weekend
It's no Mei Day bank holiday, though.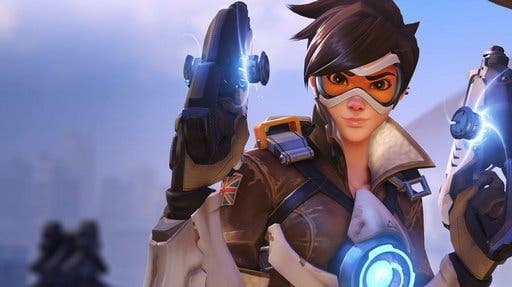 Just in case you're one of the six people left in the world yet to try Overwatch, Blizzard has announced another free weekend that perfectly ties in with the final pre-Christmas UK bank holiday of 2018.
Running between 7pm (UK time) on 23rd and 8am (UK time) on 28th August, the trial will be available across PC, PlayStation and Xbox One, and offer the full complement of 28 heroes, including new kid - well, hamster - on the block, Wrecking Ball.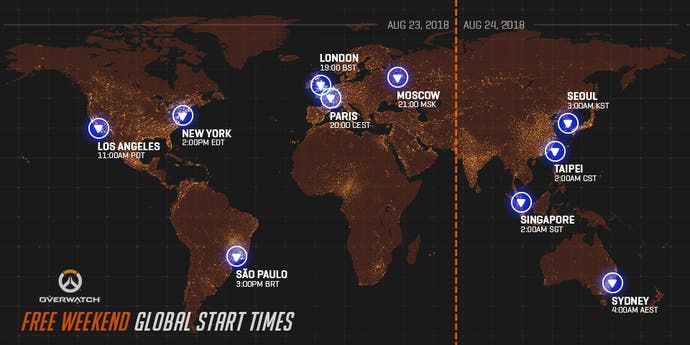 All modes will be available across all 18 maps, and you'll be able to keep any progress you make should you be tempted into finally shelling out for the full game - just make sure you use the same account and platform you used to play your test drive.
While your stats will "be retained" and you can still earn summer games loot boxes, trophies and achievements have been disabled for the free weekend, and there'll be no PC/PS4 cross-platform play, unfortunately. And don't forget that you'll need a valid PS+ or Xbox Live Gold subscription if you hope to get involved on console.
Pre-loading is already available across PlayStation 4 and Xbox One, but you'll need to wait until 23rd August to install the client on PC.
For more information, head on over to the official Overwatch website.