Blizzard games hit by DDoS attack, Lizard Squad claims responsibility
Things seem to be working fine now.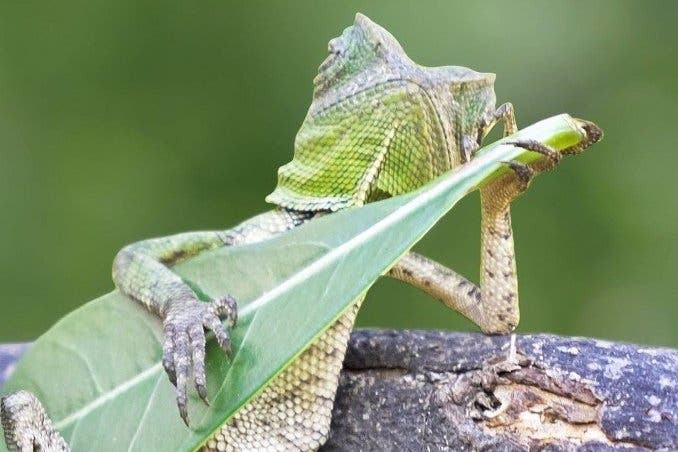 Blizzard game servers were overloaded and brought down by a DDoS (distributed denial of service) attack overnight that hacker group Lizard Squad appears to have claimed responsibility for.
Overwatch worked fine for me just now but the European Battle.net launcher still carries a warning related to the DDoS attacks. The official Blizzard customer support Twitter account, however, claims the issues are resolved.
[#Bnet] Tonight's DDoS impact appears to be resolved, and our team continues to monitor all services. Thanks for your patience, everyone!

— Blizzard CS - The Americas (@BlizzardCS) April 14, 2016
The technical issues we were experiencing earlier have been resolved. We apologise for any inconvenience caused. #BlizzCS

— Blizzard CS EU (@BlizzardCSEU_EN) April 14, 2016
Blizzard's severs went down several hours ago now. Shortly before they overloaded, Lizard Squad tweeted "Get ready!", and then followed up with tweets announcing the Blizzard game services that were down.
Lizard Squad's most recent tweet, albeit one now several hours old, claimed there was "More to come".
There appears to be no other indication of Lizard Squad's involvement besides the Lizard Squad tweets. It's also worth pointing out that some game servers were reportedly hit harder than others but none appeared to be out of action for very long, according to posts on a large Reddit thread.
Why DDoS Blizzard? There are a few theories but that's all they are. One theory points to the forced closure of the pirate/private vanilla World of Warcraft servers, Nostalrius; another theory points to a recent wave of Diablo 3 bans. I suppose it could also have something to do with Blizzard changing Overwatch hero Tracer's bottom-flaunting victory pose.
Lizard Squad earned notoriety for bringing PlayStation Network and Xbox Live down during Christmas 2014. Four people connected with the DDoS attacks were arrested that I know about: two of them from the UK, another from Finland and another from Canada.
Lizard Squad activity petered out after that, but last autumn a group of teens were arrested on suspicion of buying and deploying Lizard Squad's 'Lizard Stresser' DDoS technology that floods servers with data. Then, in December, a group called Phantom Squad popped up claiming responsibility for an Xbox Live disruption.