Hacker group Phantom Squad launches DDOS attack against Xbox Live
UPDATE: Service reinstated, but PlayStation Network now under threat.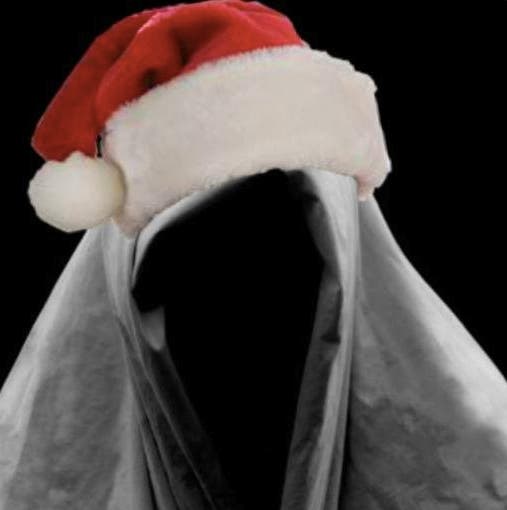 UPDATE 18/12/2015 12.43am: Now Phantom Squad is taking credit for... reinstating Xbox Live?
"Lmao OF F***ING COURSE xbox live is back online we stopped the attacks," the hacker group boasted on Twitter, not but three hours after it bragged about bringing the service to its knees.
But then it offered the following threat to PlayStation Network:
ORIGINAL STORY 18/12/2015 12.23am: They say history repeats itself and that's certainly the case with hackers and December holidays. Last year the mysterious movement known as Lizard Squad disrupted Xbox Live and PlayStation Network services around Christmas via a DDOS attack and now a similar group called Phantom Squad is doing the same.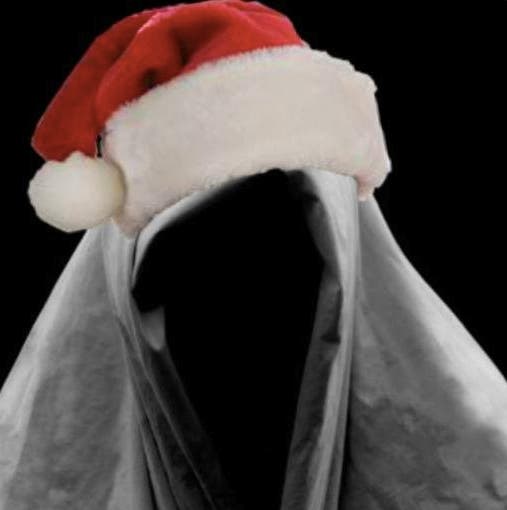 Having threatened both Microsoft and Sony's online gaming infrastructures over the past couple of days, the fringe group has now taken credit for stifling Xbox Live, which has just started not working in the last hour or two. For what it's worth, our Wesley Yin-Poole noted his inability to login to Xbox Live about an hour ago, while my service in the States continued to work until only a few minutes ago, so your mileage may vary on this disruption.
Microsoft is aware of the issue and recently offered the following status update on its support site:
"Hey Xbox members, are you having trouble purchasing or managing your subscriptions for Xbox Live? Are you also having an issue with signing into Xbox Live? We are aware of these issues and are working to get it fixed ASAP! Thank you for being patient while we work. We'll post another update when more information becomes available."
As of now, PlayStation Network still appears to be up and running.
Phantom Squad is currently boasting about the service disruption on Twitter, where it gloated the following statements:
Prior to the Xbox Live outage, Phantom Squad made the following threats to Sony and Microsoft's online gaming services:
Last time this happened two men were quickly arrested following the aftermath of the DDOS attack, while a third man was brought to justice the following summer. Shortly thereafter, his cohorts at Lizard Squad attacked Daybreak Games' titles Planetside 2 and H1Z1 after studio head John Smedley heavily criticised convicted hacker Julius "zeekill" Kivimaki for a series of personal attacks.
We've requested comment from Microsoft on how it plans to combat this threat.