Sony says sorry for PSN Christmas outage with five days of PS Plus
As cops arrest UK man linked to Lizard Squad.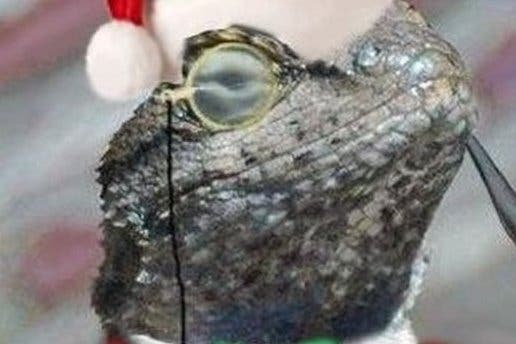 Sony and Microsoft suffered over Christmas when a group calling itself Lizard Squad instigated a DDoS, or a distributed denial of service attack, directed at PlayStation Network and Xbox Live. Both services collapsed as a result, rendering it impossible to play online or create PSN accounts with new consoles Santa dropped down the chimney.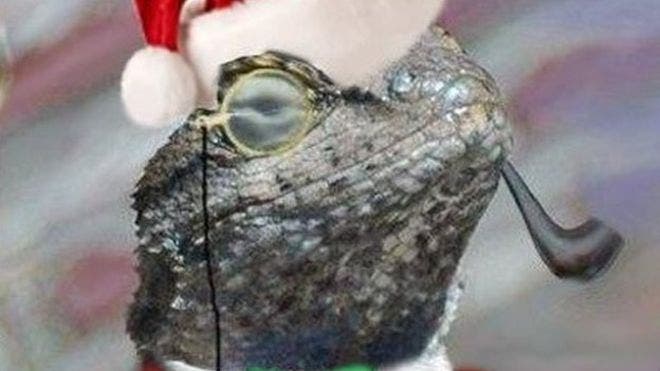 Now, Sony has apologised for the outage by offering all PlayStation Plus members who had an active membership or free trial on 25th December a membership extension of five days.
This is automatically applied, so you don't have to do anything.
Also, Sony will offer a code for a one-time 10 per cent discount off a total cart purchase in the PlayStation Store as a thank you to all PSN members.
"We wanted to show our appreciation for your patience," Sony Network Entertainment boss Eric Lempel said in a post on the PlayStation Blog.
Meanwhile, cops have arrested a 22-year-old man from Twickenham believed to be linked to Lizard Squad. The man was arrested on 31st December in a raid on his home conducted by the South East Regional Organised Crime Unit (SEROCU). He was later released on bail until 10th March 2015.
Thames Valley Police said the arrest was part of an investigation into cyber-fraud offences which took place between 2013 and August 2014, during which victims reported funds being stolen from their PayPal accounts.
The Thames Valley Police statement fails to reference the Christmas 2014 attacks on PSN and XBL, but security researcher Brian Krebs posted a copy of a bail notice on his blog that suggests the 22-year-old man is Vinnie Omari, who has been linked to Lizard Squad.
Speaking on Twitter, Omari denied he was a member of the group, but he does appear to confirm the arrest.