Black Friday Graphics Card Deals 2021: Early Offers
Planning on upgrading your graphics card this year? Here are the best deals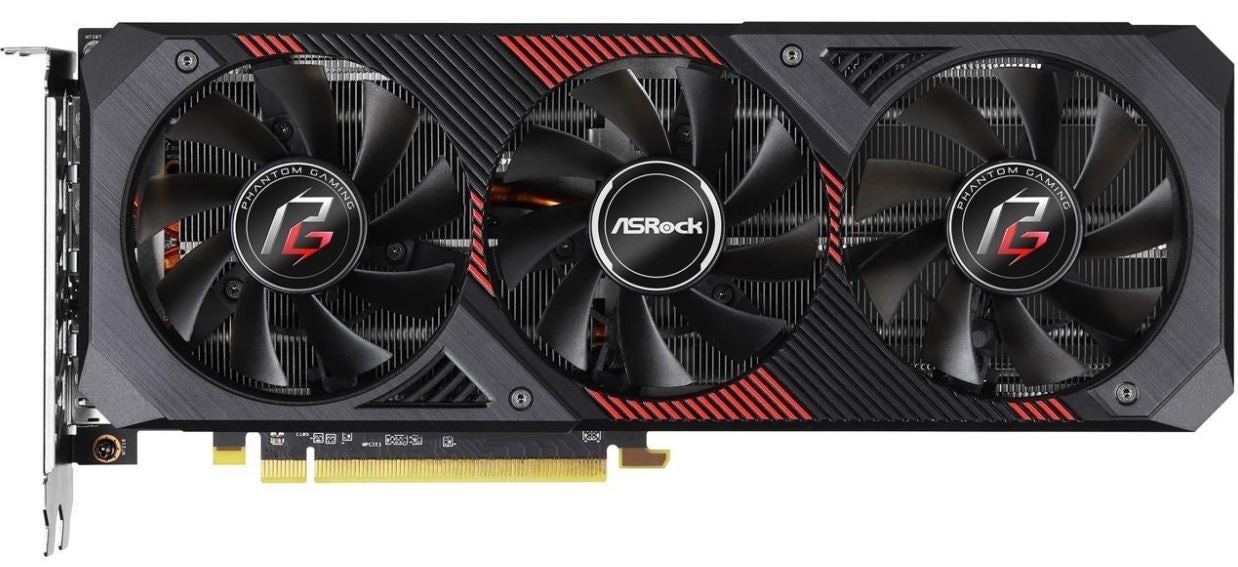 There is no getting around it with PCs, graphics cards are usually the most expensive component for any setup. They also have the biggest impact on your in-game performance, so whether you're building a new PC from scratch or looking to upgrade an existing setup, there's a good reason to invest.
Black Friday is one of the best opportunities to pick up a new graphics card at a discounted price, and with this year's sales event fast approaching, we've rounded up the best Black Friday deals on graphics cards that are currently available.
If you want an in-depth look at how the different graphics cards compare, Digital Foundry ranked each available graphics card from best to worst, and also created a list for the finest GPUs here.
While the GPU market is slowly recovering from the impact of COVID, increased component costs, tariffs and the ongoing silicon shortage, supply issues are still hampering many graphics card providers. Both Nvidia and AMD's latest offerings had wide-ranging stock issues in 2020 and good graphics card deals are looking a bit sparse this year.
That said, we've managed to round up the best of what we can find below, and we'll be updating this page closer to this year's event when new deals get announced.
The best Black Friday GPU deals in the UK:
Last year, you could pick up the NVIDIA GeForce GTX 1660 6B for £263 or the supermini for £219. One of the best deals for a powerful but cost-effective graphic card was the MSI Radeon RX 5700 8GB for £379, and we're expecting similar prices to appear this year.
But if you can't wait until then, here are the best deals on graphics cards right now.
The best Black Friday GPU deals in the US:
Last year saw some great prices on the Mech OC AMD Radeon RX 5700 XT 8GB ($399) and the MSI GeForce RTX 2070 Super Ventus 8GB for $769. We'll update the list below when this year's deals get announced but here's what you can get your hands on at the moment.
If you're seeking new gaming desktop or laptop deals, we've got you covered. For offers on PC games, we'd recommend checking out some of the Green Man Gaming deals that are live right now. We'll also be looking into headsets, monitors and mice/keyboard deals as they unfold on our Black Friday PC deals round-up.
For the latest Black Friday updates, make sure you follow Jelly Deals on Twitter too.