Green Man Gaming's Black Friday 2020 deals are now live
Big savings to be found for Ubisoft games, No Man's Sky and more on PC.

Black Friday doesn't arrive until November 27th but more sites are continuing to post their early deals. Amongst the latest to do so is Green Man Gaming, whose most recent batch of PC game offerings has just gone live.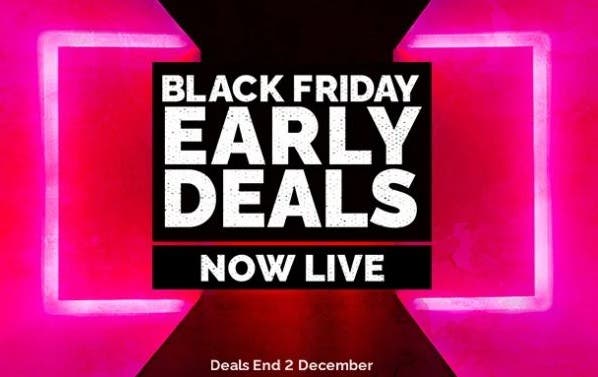 Quite notably, Ubisoft are the star of the show here and discounts are going as high as 91 per cent off.
It's worth noting that Green Man Gaming provides redeemable keys upon purchase, so be sure to check who the code applies to, as a lot of the below offers will only work on Ubisoft Connect, rather than Steam.
With that in mind, here are the top deals we've rounded up from this latest sale.
While it doesn't apply to games already discounted, Green Man Gaming is also offering a 16 per cent off code, so if there's anything else that you're interested in, use FALL2020 upon checkout.
If you're looking for that new PC or laptop to go with your games, we've assembled a handy list of Black Friday laptop and desktop deals. There's also out page crammed full of Black Friday PC deals on SSDs, monitors, headsets and so much more. Stay tuned to Jelly Deals as we bring you further Black Friday updates.