Black Friday 2017: Get Dishonored 2, Doom, Fallout 4 or The Divison for less than £10 each
Argos' Black Friday sale continues.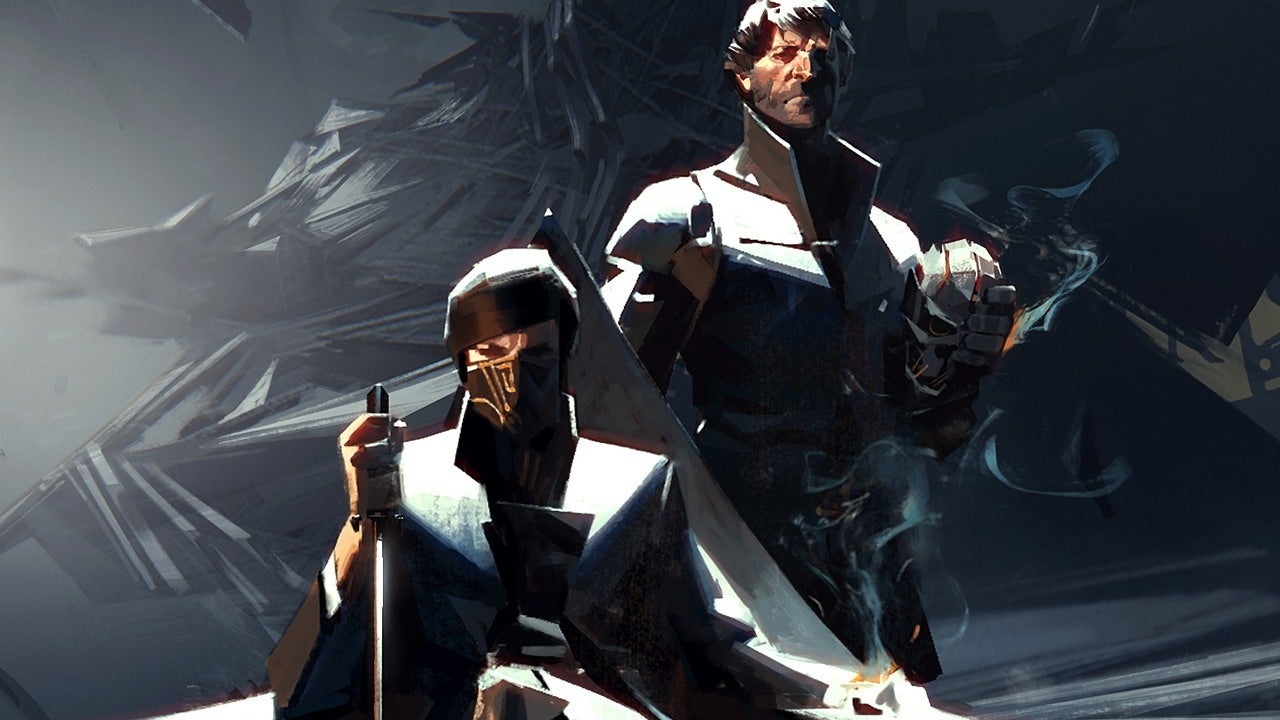 A note from the editor: Jelly Deals is a deals site launched by our parent company, Gamer Network, with a mission to find the best bargains out there. Look out for the Jelly Deals roundup of reduced-price games and kit every Saturday on Eurogamer.
---
As we endeavour to comb through the ever-expanding list of Black Friday 2017 gaming deals, occasionally it's nice to stop and focus on some of the finer things. Case in point, there are a handful of deals out there that make a nice collection of good games alarmingly cheap right now.
Specifically worth pointing out is the fact that right now, by heading to Argos' website at the moment, you can pick up copies of Dishonored 2, Doom, Fallout 4, and The Division, all for under £10 each.
We've been keeping track of all sorts of Black Friday deals, and will continue to until the whole thing is done with for another year. You can find our guides to the best PS4 Black Friday offers, Xbox Black Friday deals, Nintendo Black Friday bundles, PC gaming Black Friday discounts, and more on our various guide pages. Go ahead and bookmark them, they may come in handy soon.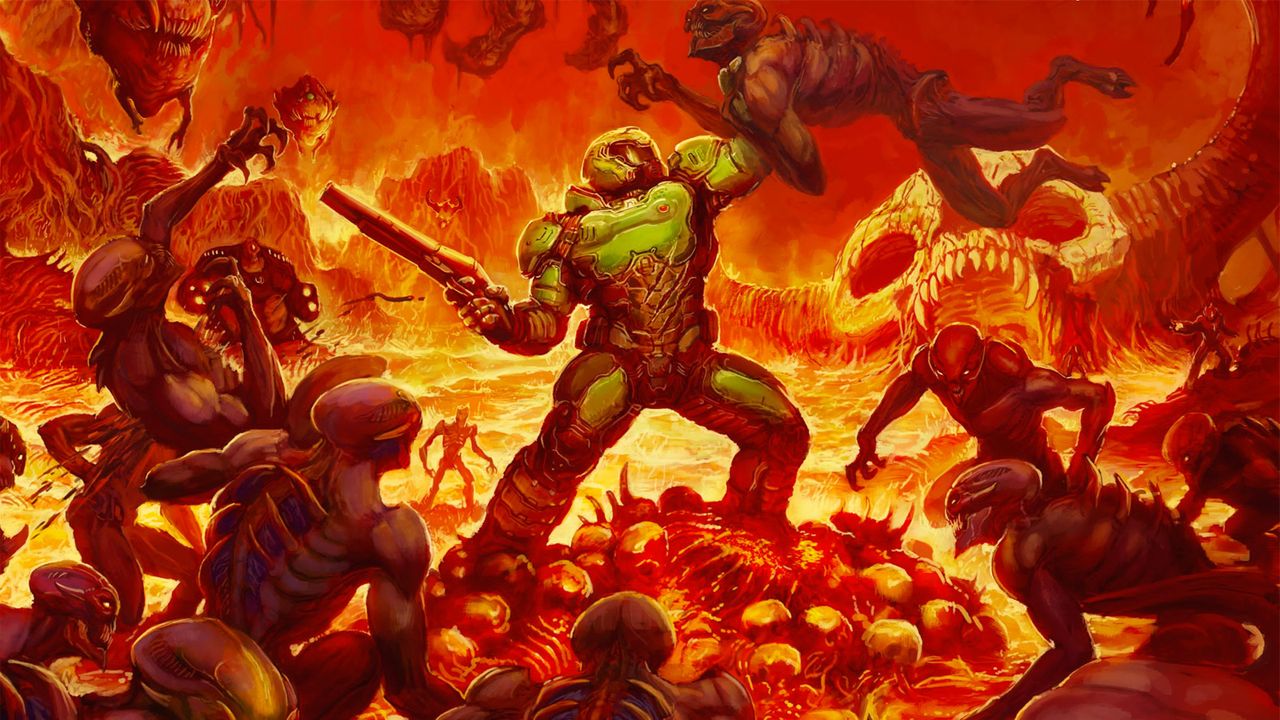 For my money, Doom is worth picking up several dozen copies at that price and just flinging them at all of your friends come to Christmastime, though getting a game with as much scope as Fallout 4 for under a tenner certainly isn't bad, either. Especially since the Xbox One copy of the game also comes with a digital copy of Fallout 3 as an added bonus.
If you'd like to partake of a selection of Bethesda and Ubisoft's particularly cheap games, head over to the links below.
With discounts on Wolfenstein 2 and The Evil Within 2 already available, it's going to be interesting to see if Black Friday itself brings some more major discounts on even more freakishly recent releases. Stay tuned while we find out, I suppose.