Black Friday 2017: Get a HTC Vive with Fallout 4 VR, Doom VFR, and more for £599
Deal goes live Friday.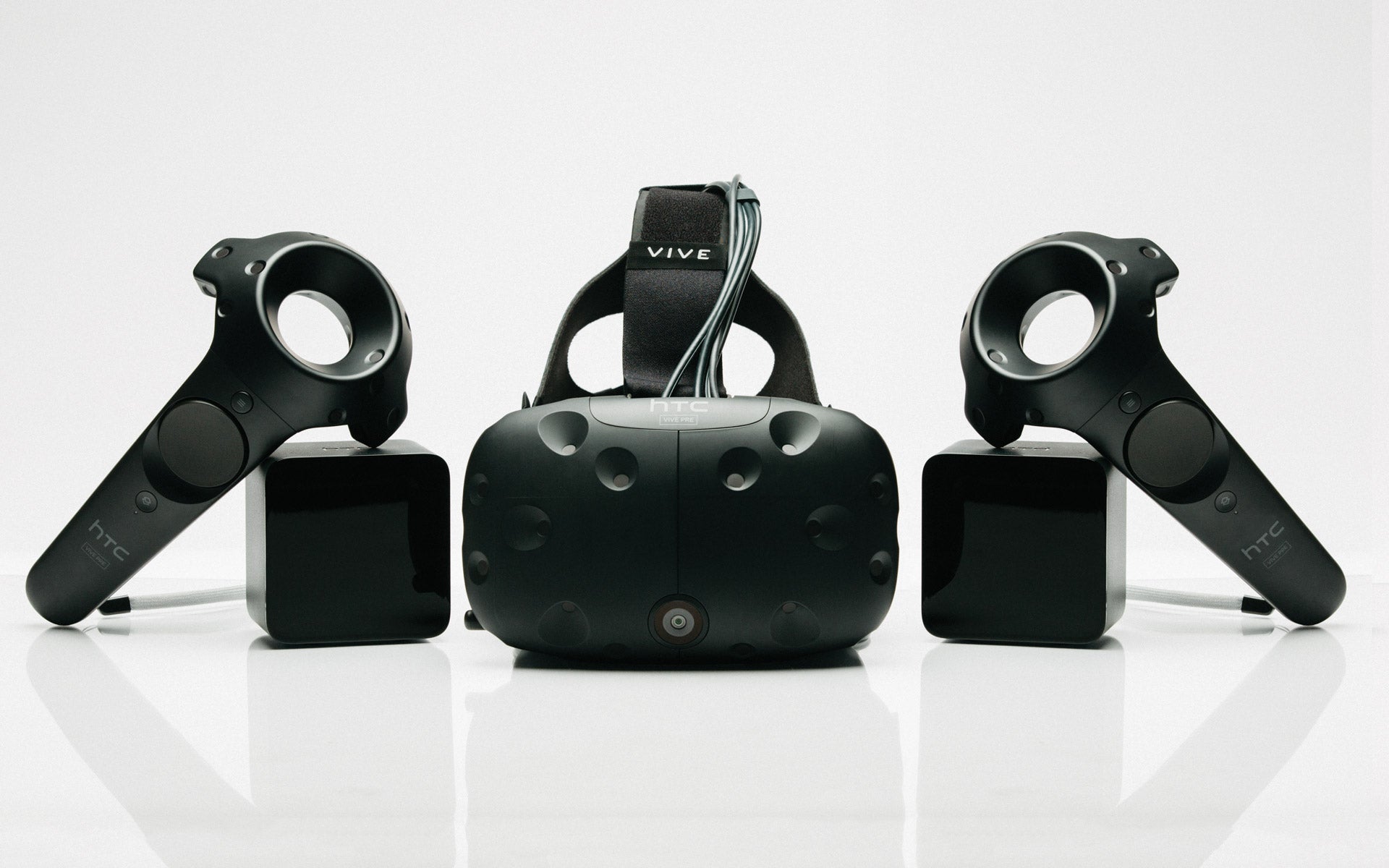 A note from the editor: Jelly Deals is a deals site launched by our parent company, Gamer Network, with a mission to find the best bargains out there. Look out for the Jelly Deals roundup of reduced-price games and kit every Saturday on Eurogamer.
---
In a strange turn of events, here we have a Black Friday deal that not only isn't going live until Black Friday itself but one that's been announced ahead of time. These are strange days indeed.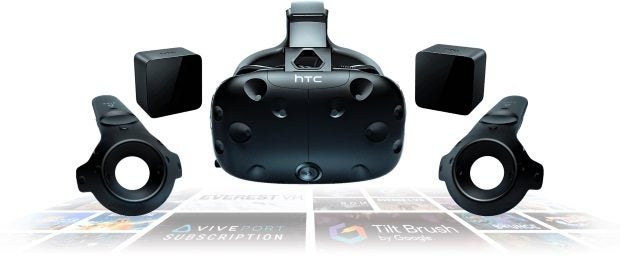 This Black Friday (that'd be Friday, 24th November) HTC is bundling up its Vive VR headset with some key titles and discounting the lot quite nicely. For £599, you'll be able to get a Vive VR headset with its fancy Deluxe Audio Strap (which costs £99 separately), Fallout 4 VR, Doom VFR, TiltBrush and a one-month subscription to Vivesport, HTC's online service delivering free games and apps each month, as curated by the folks behind Vive themselves.
All in all, you'll be saving £150 by picking up this bundle, which, needless to say, makes it quite a good opportunity to delve into the world of VR. Obviously Doom VFR and Fallout 4 VR are likely to be games you'd want to pick up as a Vive owner at some point but the much-improved audio strap does a lot to make the headset more comfortable to use for extended periods of time.
The deal will run from Friday 24th until midnight on Monday 27th, and anyone in Europe will be able to pick one up from Vive.com, GAME, Scan, Overclockers, Very and Littlewoods.
If you also happen to like the stuff available on Viveport, then there are further deals to be had there as well, as you'll be able to get discounted subscriptions starting tomorrow (Wednesday 22nd) until Monday 27th. A subscription normally costs £6.99 per month, but you'll be able to grab a 3-month subscription for just £12.99 (35% off), a 6-month subscription for £19.99 (50% off) or a full year's subscription for £29.99 (63% off).
We've been keeping track of all sorts of Black Friday deals, and will continue to until the whole thing is done with for another year. You can find our guides to the best PS4 Black Friday offers, Xbox Black Friday deals, Nintendo Black Friday bundles, PC gaming Black Friday discounts, and more on our various guide pages. Go ahead and bookmark them, they may come in handy soon.