Black Friday 2017: Argos will host a 14-day Black Friday sale
Discounts on Xbox One, PS4, laptops and more.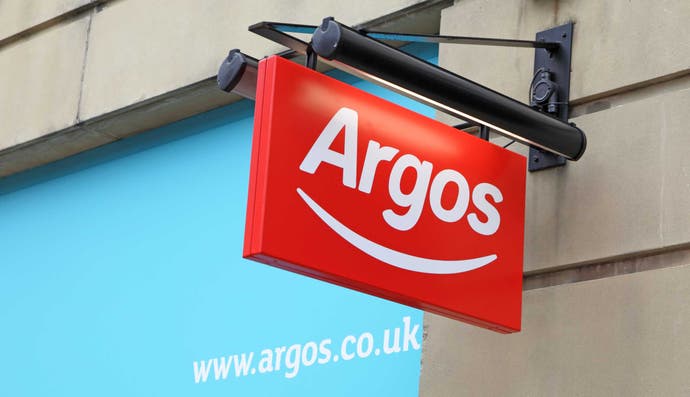 Today, Argos announced its plans for the imminent Black Friday 2017 deals happening. The company will host a mammoth, 14-day 'shopping bonanza', the press release claims.
Everything starts a little earlier than you may expect too, as the Black Friday offers actually begin on Wednesday 15th November and will last a fortnight, finally coming to an end on Wednesday 29th November, which is in the middle of Cyber Monday week incidentally.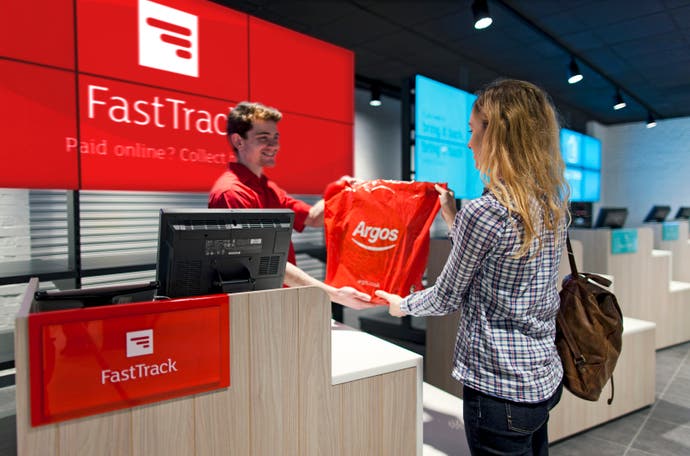 The deals themselves are, as of the time of writing, still unknown and kept quiet until they go live on the site, but Argos is quick to mention that the range of products that will be on offer include Xbox, PS4, Dyson, Phillips, Lenovo, Samsung and more. The company claims that over 60,000 products will be available with significant discounts.
As a reminder, our coverage is here and will remain throughout Black Friday and Cyber Monday, well into Christmas, with constant updates to make sure we're bringing the very best and latest gaming and tech deals. We've got guides to the best Xbox Black Friday deals, PS4 Black Friday offers Nintendo Black Friday bundles, PC gaming Black Friday discounts, and more all up and running right now. Rest assured we will continue to vigilantly surface the very best of the Black Friday 2017 deals as and when they emerge.
One of the major benefits of getting your Black Friday shopping from Argos is the 'Free Fast Track' in-store collection the company's site offers, so you won't have to wait around for the inevitably delayed delivery times.
Last year, Argos went an interesting route when it came to Black Friday itself, offering 57 percent discounts on all deals purchased between midnight and 4:30 am on the day itself, rewarding early birds and night owls alike. Previous deals have included massive discounts on gaming consoles and laptops, so it would be a good idea to keep an eye on Argos' site over the next two weeks just in case you stumble onto a real bargain.
If you'd like to take advantage of Argos' Black Friday 2017 offers, you'd be best advised to check the site out (via the link below) starting tomorrow but be sure to check back on Black Friday itself (November 24th) at midnight, as the company has a history of launching deals with some strong offers that tend to sell out by the time a lot of us are waking up on Friday morning. The company's press release this morning claimed that 500,000 people visited the site between midnight and 1 am.
That being said, stock will be in abundance given the history of Black Friday, so you may get lucky and be able to log on Friday morning and grab some superb offers.
You'll be able to find all of Argos' Black Friday offers on this link here, starting November 15th.