Best PS5 deals in June 2022
The best deals on PlayStation 5 consoles, games, PS Plus, accessories and more.
The PlayStation 5 has now been out for over a year (and still frankly difficult to get hold of) but that hasn't stopped us from trying to gather all the best PS5 deals across games, accessories and more.
If you've been fortunate to get your hands on Sony's cutting-edge console then of course you'll want some games to play on it besides the excellent preinstalled Astro's Playroom. While we're still in the early years of cross-gen releases, there's nonetheless been a wide range of games available - whether via download or disc - including renowned exclusives, indie darlings and major blockbusters. We'll be updating this page regularly to keep you instantly in the know on where to find the best PS5 deals. You can also check out our PlayStation Days of Play guide for even more PS5 game bargains.
Of course, we won't be wasting your time with the promise of PS5 bundle deals as the console itself is hard enough to get a hold of right now. So, for news about the next drop, just have a peek at our PS5 stock page.
On this page:
PS5 consoles and bundles
PS5 consoles are being re-stocked more regularly and are staying in stock for logner. There are also some bundles appearing more regularly now, though they tend to sell out rather quickly.
For now, your best other options are to check in on our PS5 stock page for regular updates and chuck Jelly Deals a follow on Twitter for the latest PS5 console alerts.
PS5 game deals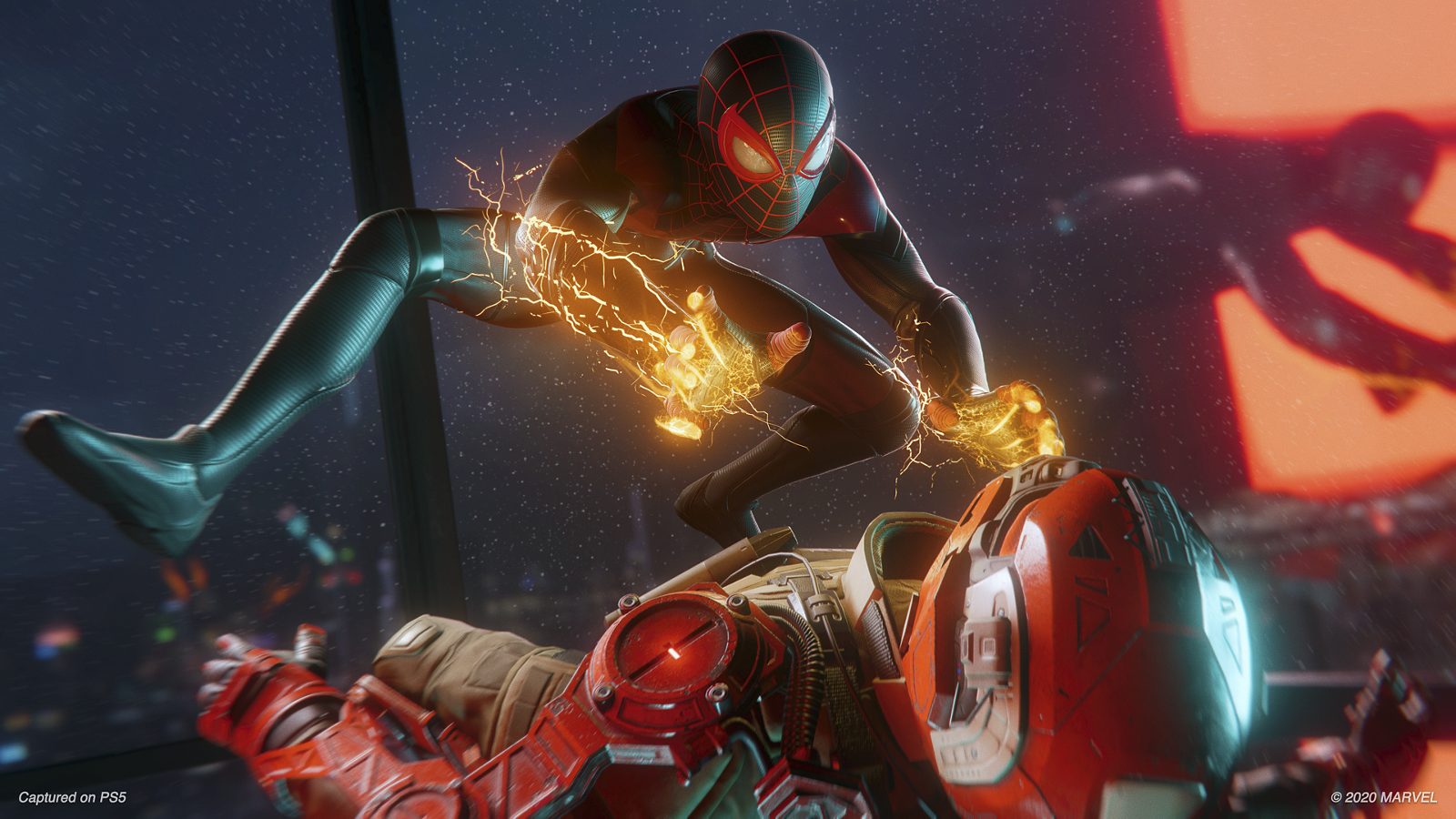 For now, here are the best PS5 game deals
UK
US
PS5 controller deals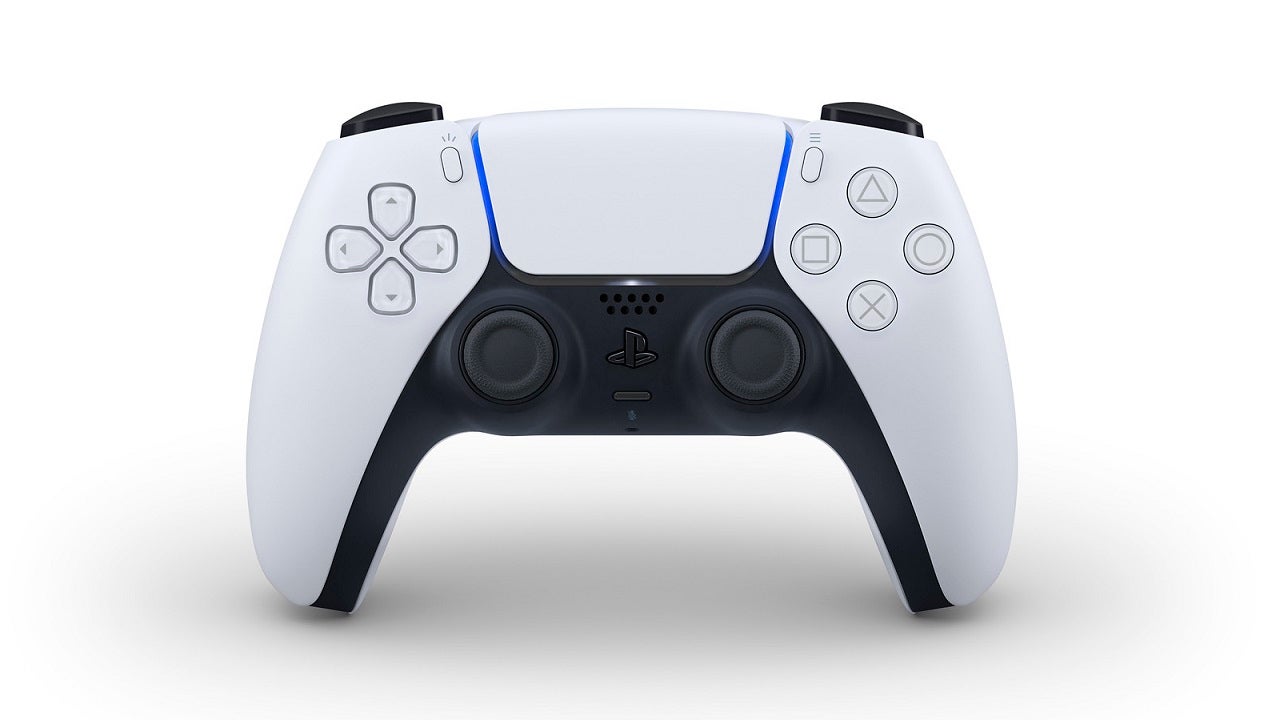 Finding significant PS5 controller deals right now isn't easy, to say the least. The DualSense is one of the most popular elements of the new console, with haptic feedback, dynamic triggers and a pleasantly ergonomic design that makes it comfortable to hold as you swing through New York or battle through Boletaria. Nonetheless, not all the prices are the same, and these are the best ones we've found going cheap.
UK
US
PS Plus Essential, PS Plus Extra and PS Plus Premium deals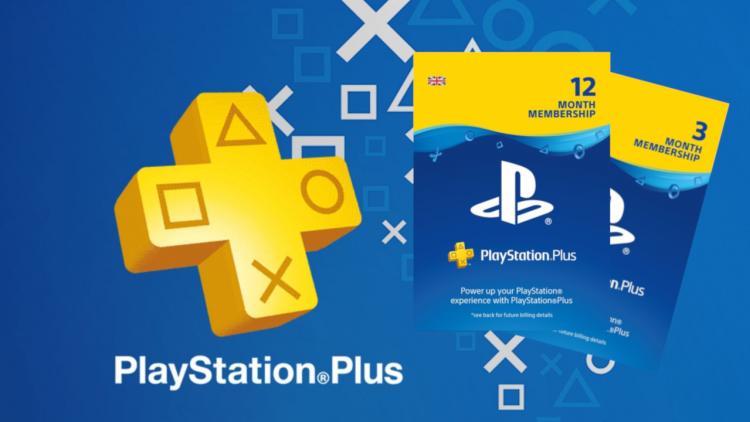 If you want to get the most out of your PlayStation, you'll need PS Plus for all those monthly games and multiplayer sessions with titles like Call of Duty. Sony are currently revamping their subscription services for a relaunch on 22nd June 2022. The Essential tier (£6.99 monthly / £19.99 quarterly / £49.99 yearly) is the current PS Plus service right now, enabling you to play online games and gives you two games to add to your library each month. This also provides cloud storage for your game saves (should you switch console) and discounts on digital game purchases.
The new Extra tier (£10.99 monthly / £31.99 quarterly / £83.99 yearly) is basically a combination of Sony's two previous subscriptions, giving you everything Essential has to offer as well as access to 400 PS4 and PS5 games from both Sony and third-party developers, which you can download and play. And finally, the Premium tier (£13.49 monthly / £39.99 quarterly / £99.99 yearly) gives you all that's been mentioned, as well as over 300 more games (across PS1, PS2, PS3 and PSP) that will be available to stream or download, including the ability to try games before making a purchase.
Right now, you can still purchase PS Plus memberships, which will transfer into the Essential tier, and ShopTo currently have discounts on 3 and 12 month codes. It's worth noting that Sony has temporarily disabled stacking, so you will only be able to redeem your code once your current subscription expires and deactivates.
UK
Planning to buy any digital games on the PS Store? If so, ShopTo is treating you to discounted PlayStation Network Wallet Top Up cards right now. From £4.85 for a £5 top-up to £43.85 when you purchase a £50 top-up - a slightly longer route to topping up your PS wallet means you can get savings of up to £6.15 - probably enough for some extra add-ons!
US
PS5 accessory deals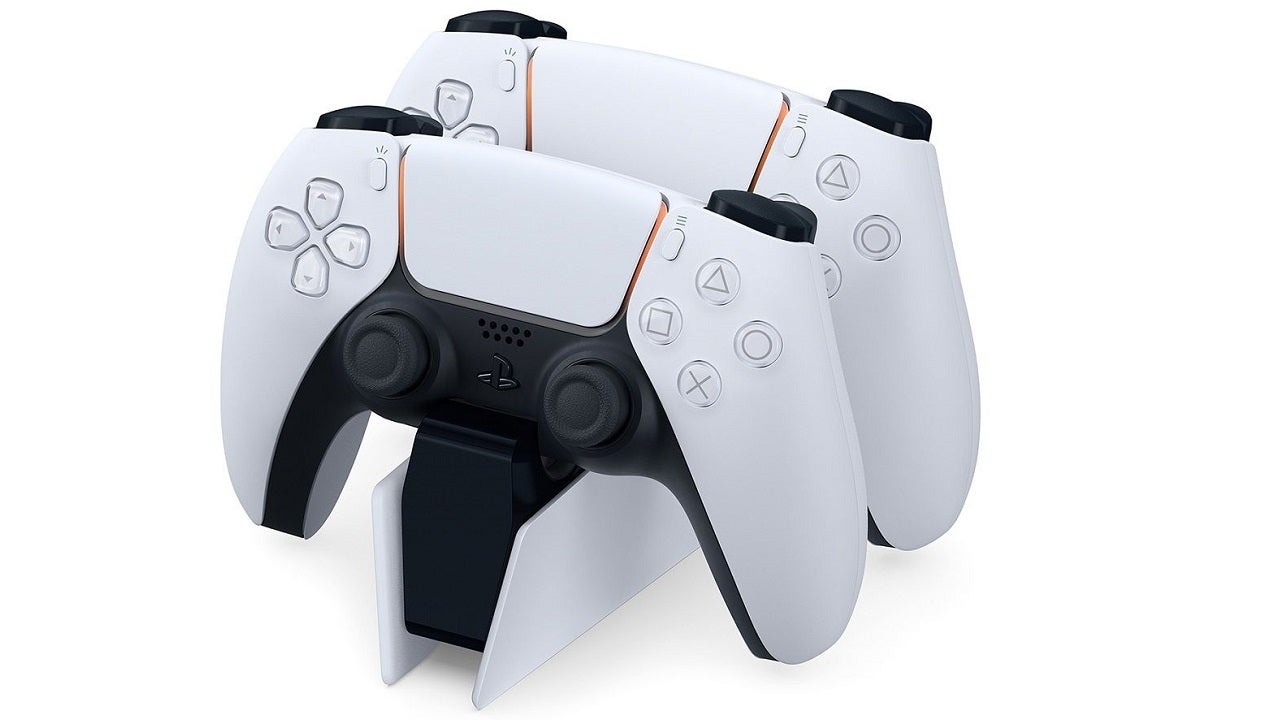 There's always a range of extras to enhance your PS5 experience, whether to add new features, make things easier, or keep healthy care of the console itself. Plus, if someone's already got a PS5, these little extras can also make for a great gift. We'll include any of the best PS5 accessory deals right here for you to peruse - whether that's official goods, or high-quality Digital Foundry approved third-party options.
We'd recommend grabbing a decent gaming headset for your PS5 too as the console supports 3D spatial audio across a lot of its games, supported through both first-party and third-party headsets, though you can also try it via TV speakers. It essentially adds a level of dimension to sounds, which not only adds to the immersive experience but is particularly useful in competitive multiplayer games.
Meanwhile, if you're looking for alternatives to the perpetually out of stock DualSense Charging Station, we've picked out some of the best PS5 controller charger alternatives too.
UK
US
There's plenty more deals reported here at Eurogamer, courtesy of your friends at Jelly Deals! You can check out the best Nintendo Switch deals here! Alternatively, go to the Jelly Deals Twitter for info on all manner of deals - gaming and otherwise.