Best Black Friday 2021 deals on Logitech gaming peripherals
Offers on headsets, mice and keyboards all included.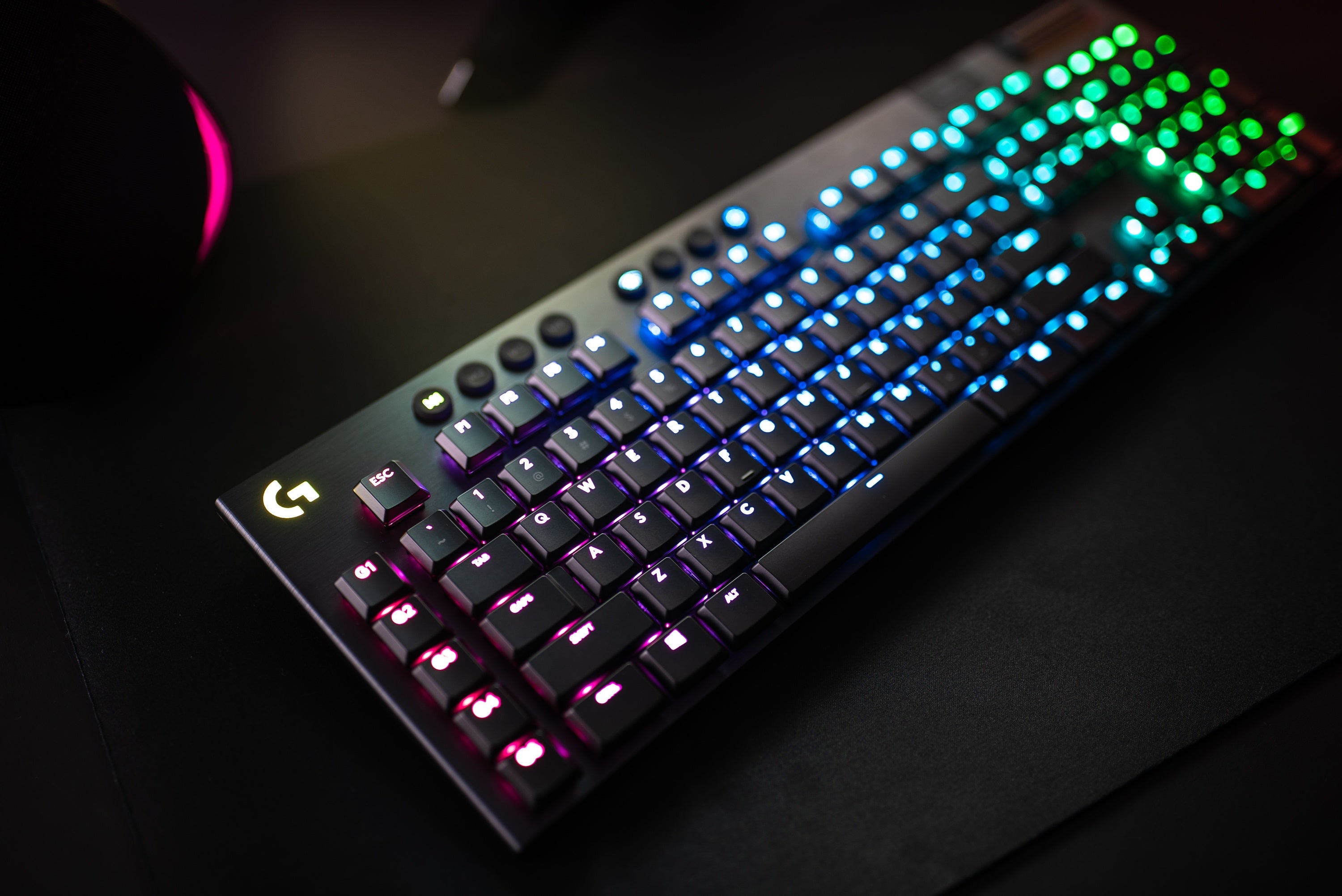 This year's Black Friday sale officially kicks off on Friday 26 November and we're expecting to see plenty of discounts on Logitech gaming peripherals. Last year saw some very impressive discounts on best-selling headsets, mice, keyboards and accessories and we can expect to see more deals getting announced as we draw closer to this year's sale.
While there's still a couple of weeks to wait until this year's Black Friday sale, Amazon is currently listing a decent selection of Logitech gaming peripherals at discounted prices. If you really can't wait until the end of a month to pick up a new mouse or keyboard at a discounted price, we've rounded up some of the best deals available right now.
---
Best Black Friday deals on Logitech headsets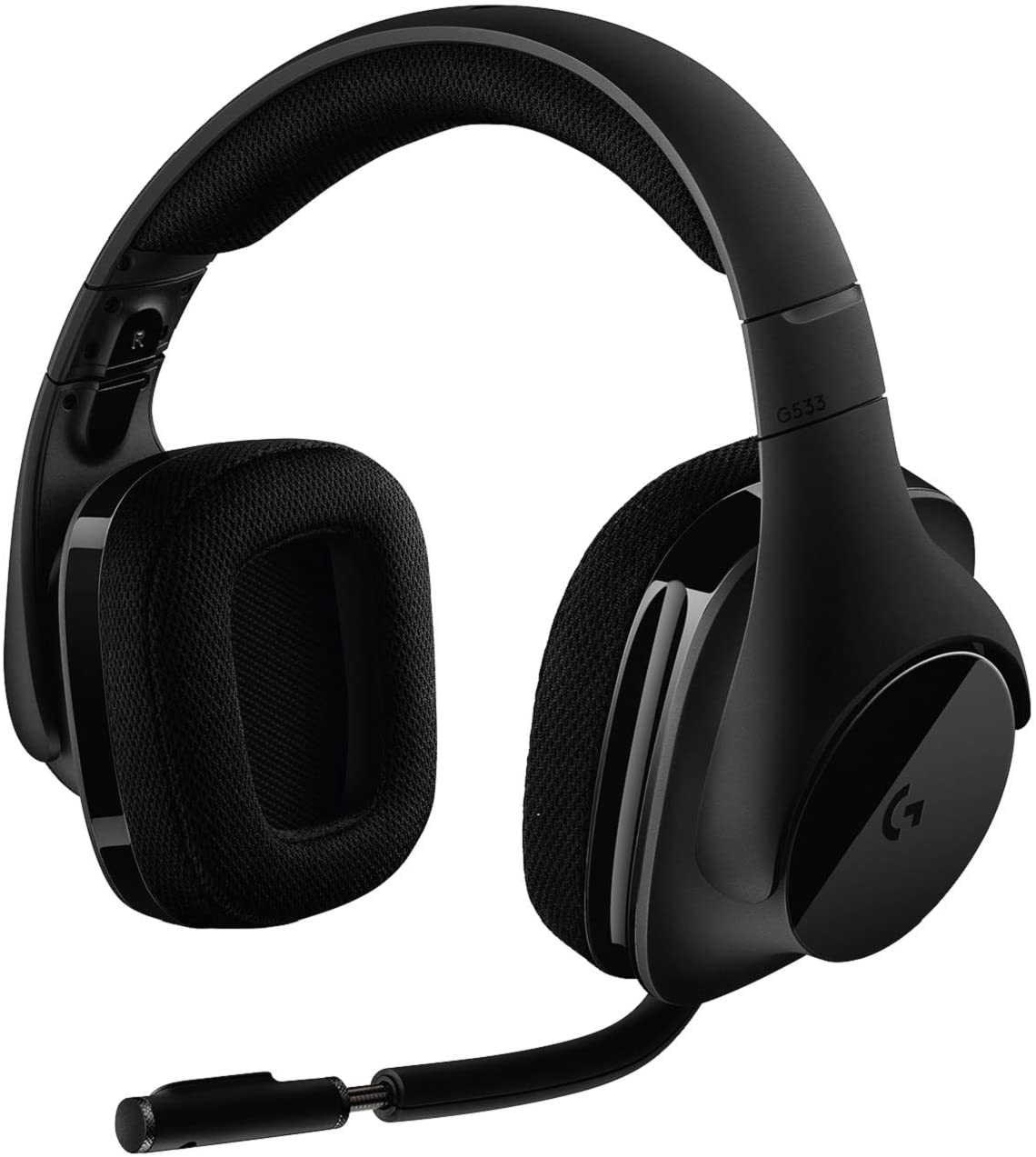 One of the top deals from last year was the G533 wireless headset for £67.99, especially with the option to add a three-month Xbox Game Pass for PC subscription at an extra £16. The Logitech G332 headset got a nice price cut to £29 while the G935 wireless headset was discounted to just under £100.
Last year's deals aside, here's what you can grab at the time of writing. If you're not too sure what kind of headset you're after, we'd recommend taking a look at Digital Foundry's top headset recommendations
Logitech G332 - £28.99 at Amazon UK
Logitech G635 - £59.49 at Amazon UK
Logitech G432 - £29.28 at Amazon UK
Logitech G533 - £99.99 at Amazon UK
Logitech G Pro X - £57.40 at Amazon UK
---