Beautiful Viking adventure The Banner Saga out in January
A turn-based Kickstarter success.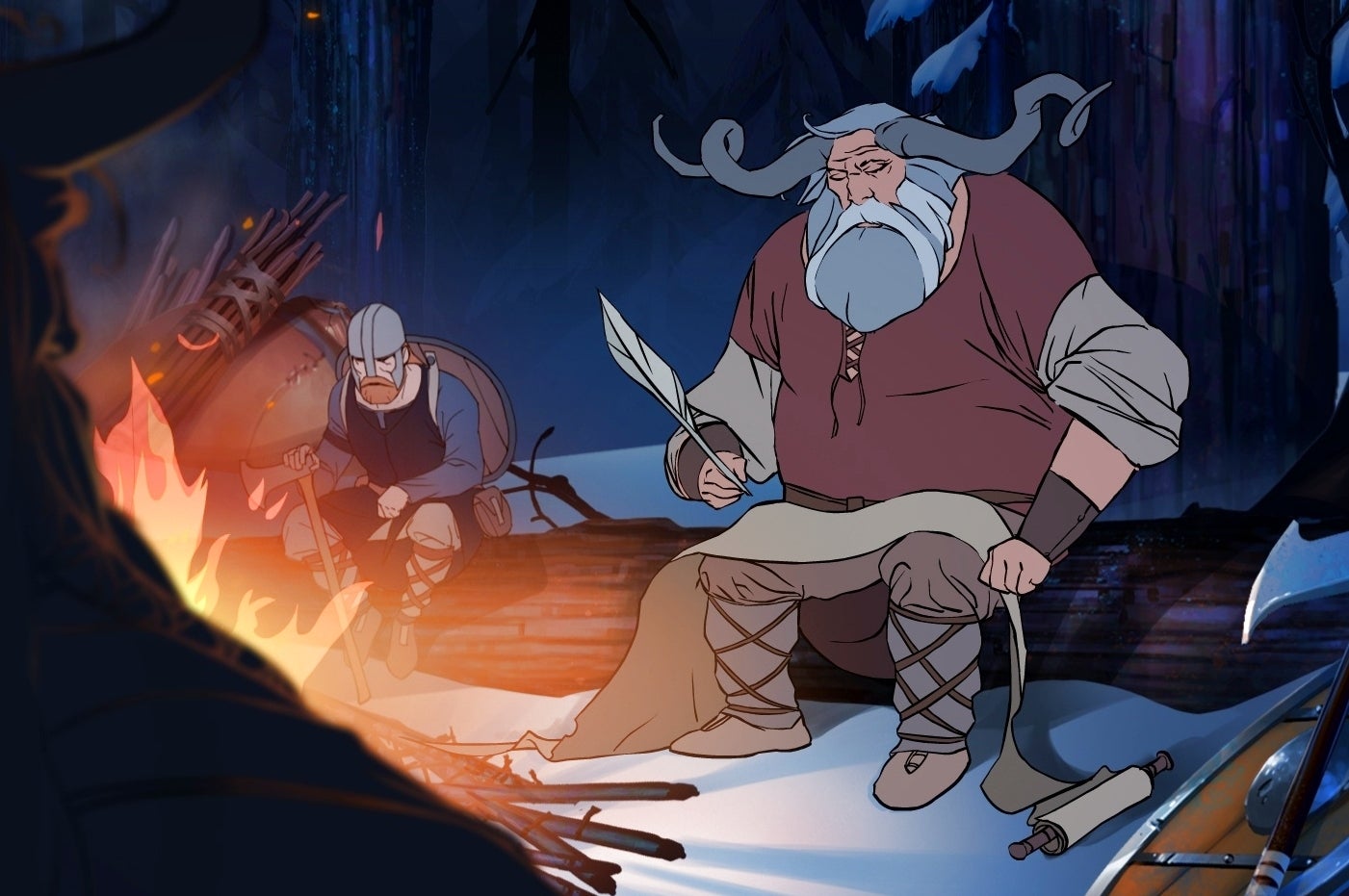 Stoic has finally slapped a release date on its gorgeous turn-based Viking adventure The Banner Saga. That date is 14th January 2014.
It's been playable in multiplayer for a while, in the form of The Banner Saga: Factions. This process has helped Stoic balance and tweak its combat.
The full game will have a storied single-player campaign, in which conversations and choices will have meaningful consequences. Characters can be permanently lost along the way.
The Banner Saga smashed its modest $100,000 goal on Kickstarter more than a year-and-a-half ago, raising $723,886.
Developer Stoic itself was formed by three experienced people from the Star Wars: The Old Republic team.
Take a look - it's pretty!