BBC iPlayer won't work on Xbox Series X at launch
EA Play app also not supported, but there are workarounds.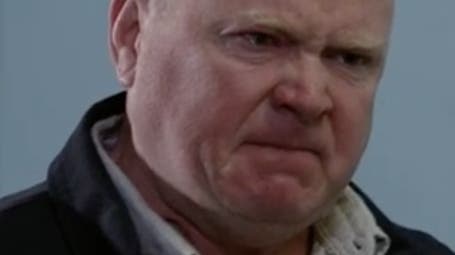 Xbox Series X and S arrive at midnight tonight here in the UK and around the world, but it's worth noting the console won't support BBC iPlayer in time for launch.
For your daily dose of Eastenders or to catch up with last night's His Dark Materials, you'll have to find another iPlayer-supported device, for now.
"There is no workaround at this time but we are working with our app partners to resolve this," Microsoft stated in an FAQ page, which lists currently outstanding issues for its two new consoles. "At this time, the BBC iPlayer app will only work on an Xbox One generation device."
It's the third console generation in a row Microsoft and the BBC have struggled to make iPlayer a priority, with it famously taking ages to launch on Xbox 360, and similarly taking a while to turn up on Xbox One.
Perhaps more surprising is the fact the EA Play app will also not work on Xbox Series X/S at launch - though there's a straightforward workaround here.
While the EA Play app does not have an Xbox Series X/S version, you can access its library of games through your My Games & Apps, selecting Full Library, then EA Play to see the full catalogue available.
Anyone looking to use the service's 10-hour trial for certain games can find these in the Xbox's store. Look up the game in question, and there's an option to download the trial there.
In short, you don't need the EA Play app downloaded to access the service, but it's still odd to see it not yet working in time for tonight.