BBC iPlayer finally arrives on Xbox One today
Plus: download shows for up to 30 days on PC, mobiles, tablets.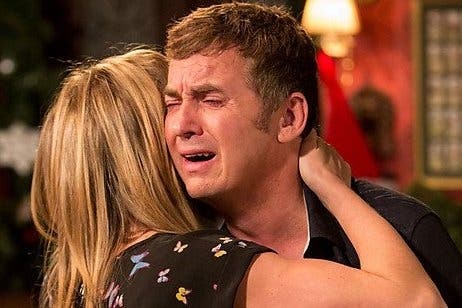 BBC iPlayer is finally available to download on Xbox One today, the corporation has confirmed to Eurogamer.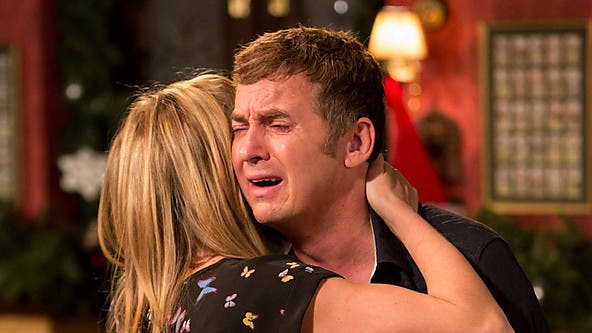 The app is available to download now, and weighs in at 46.22MB.
It arrives the same day that the BBC has extended the limit of time you can download and watch shows offline - from 7 to 30 days - on PC, mobile and tablets.
There's no word on why the service has taken so long to appear on Xbox One (it was available for PlayStation 4 in the UK at that console's launch).
iPlayer's Xbox 360 version was also delayed, due to Microsoft's long-standing (and as of this spring, now defunct) policy of locking apps behind the Xbox Live Gold paywall - something which contradicted the BBC's public-funded remit.
"TV is undoubtedly king at Christmas - and the arrival of BBC iPlayer on Xbox One gives viewers even more choice on how they watch," BBC iPlayer boss Dan Taylor-Watt explained.
"And 30 day downloads arrives just in time for those unwrapping new devices, perfect for catching up on the bumper Christmas schedule."