Battlefield 4 launches Player Appreciation Month in February
Awards players bonus Battlepacks, weapons and XP.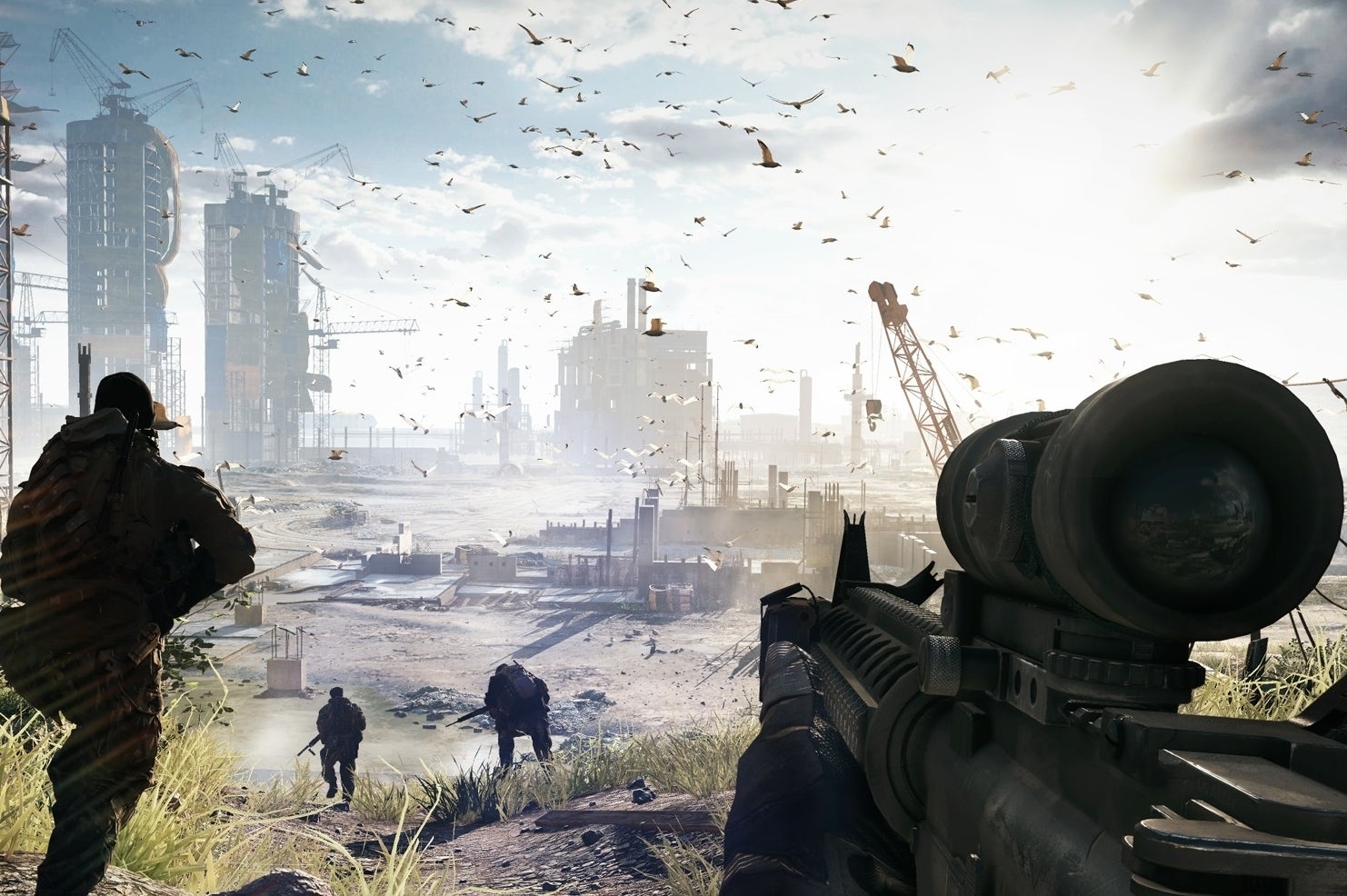 Battlefield 4 developer DICE is launching a "Player Appreciation Month" running from 1st February to 6th March to give thanks to the hard working veterans who valiantly fought through Battlefield 4's buggy launch.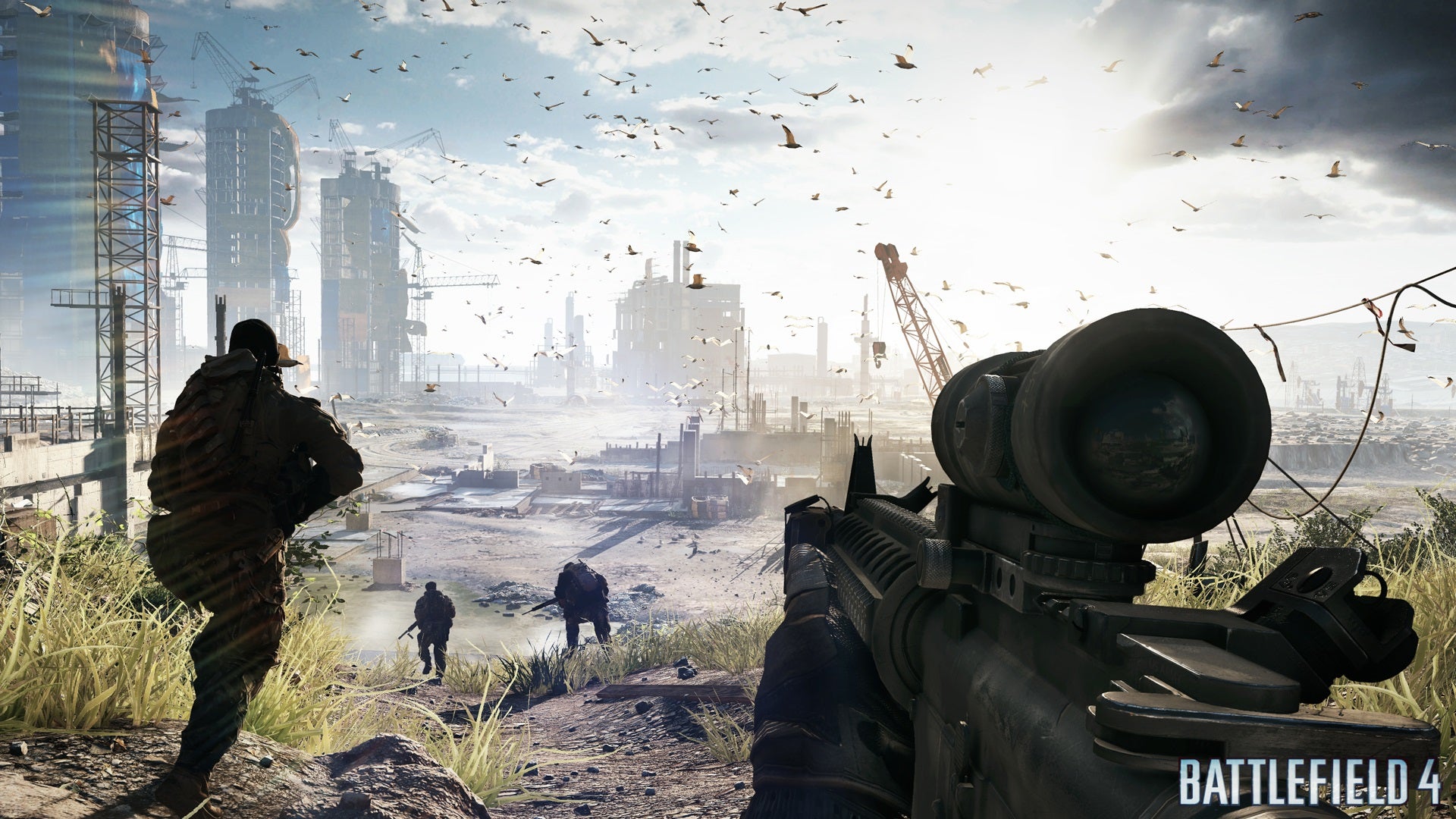 As such, Battlefield 4 players will receive such perks as a new Battlepack for every day they log in. These contain perks like bonus XP and soldier camos. Weekdays will net players bronze Battlepacks, while weekends come with niftier silver ones. Gold Battlepacks will be granted to those who fulfill Community Missions, like collecting a certain number of dog tags in a specified time. More details about these will follow on the official Battlefield Blog.
The February celebration will also include complementary shortcut bundles, offering all grenades and handguns from the base game to be used by new players. Premium users will receive additional weapon shortcuts on DMR's and shotguns.
There will also be a double XP weekend, though it's not yet been sorted which weekend this will be. Premium members will get a second double XP weekend at that.
"We appreciate all of the great feedback you continue to provide about all aspects of Battlefield 4," said DICE General Manager and man with cool name, Karl Magnus Troedsson. "We take this very seriously, and hearing directly from you has helped to make the experience better."
This isn't the first time DICE has showered players with goodies to make up for the game's botched launch. Back in November the developer awarded players double XP for a whole week as a mea culpa.