Battlefield 4 Final Stand DLC free for a week
Go! Go! Go!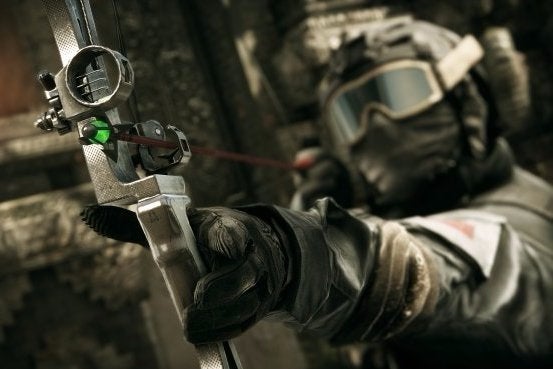 EA's giving away Battlefield 4 DLC for free.
The Final Stand add-on is free to download from Origin, PlayStation Network and Xbox Live from 17th May (yesterday) to 5pm UK time on 24th May.
Of course, you need Battlefield 4 to play the DLC.
The offer is a part of EA's Road to Battlefield 1 promotion, which we covered earlier this month. The company is giving away previously released expansion packs for Battlefield 4 and Battlefield Hardline, as well as new community missions.
Battlefield 4 add-on Dragon's Teeth and Battlefield Hardline's Robbery DLC were free last week. Expect more add-ons to go free to download in the run up to Battlefield 1's October 2016 launch.